Artist showcase: Laura 'Alluxe' Escude
Laura speaks about how she uses Regroover to manipulate, enhance and remix loops
Laura Escudé is an American music producer, live show programmer, designer and performer. She is also known by her stage name Alluxe.
In this video, Alluxe showcases how she uses Regroover to manipulate, enhance and remix loops of 'Fervor', previously unimaginable with traditional beat making tools.
Laura 'Alluxe' Escude: Rethinking Fervor's beat production with Regroover:
Tell us about your background. How you came to make music?
I started playing violin at age 6 and spent my formative years playing classical music. In college I got invited to go to a rave and become obsessed with electronic music. From there I started learning how to produce my own music.
How do you think about composing and choosing sounds for your music?
I usually start by playing violin and capturing some melodic elements and then I add on top of it using samples and synths, using Ableton Live.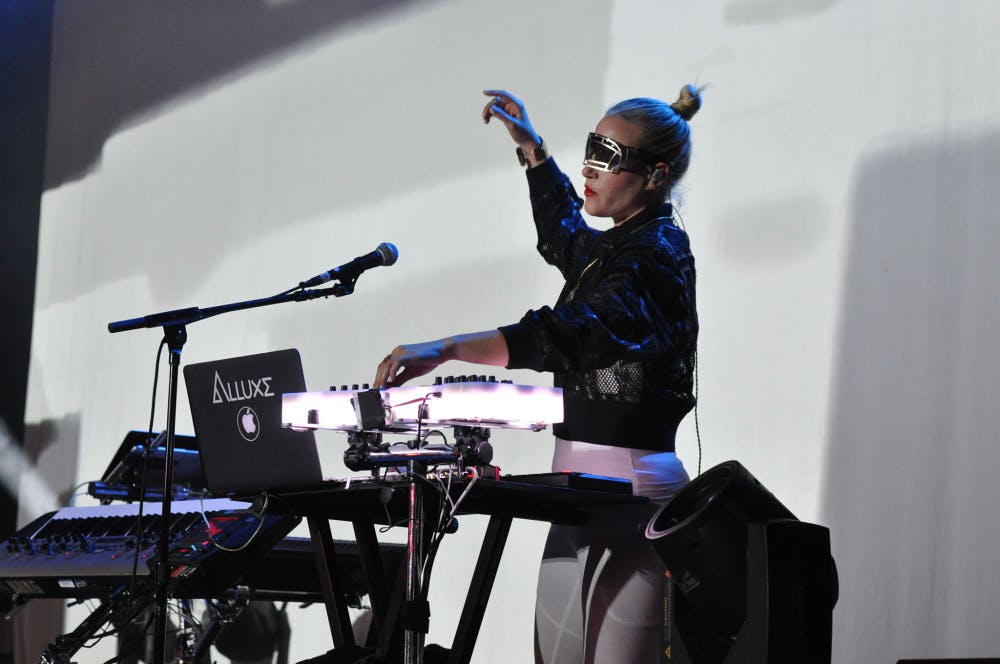 What do you recommend to artists looking to find their own sound?
I recommend recording random elements and processing them and layering them with other samples to create sounds that no one has heard before!
What was the best production advice you ever received?
The best advice I received was to not follow trends, to create my own music and to be in my own lane.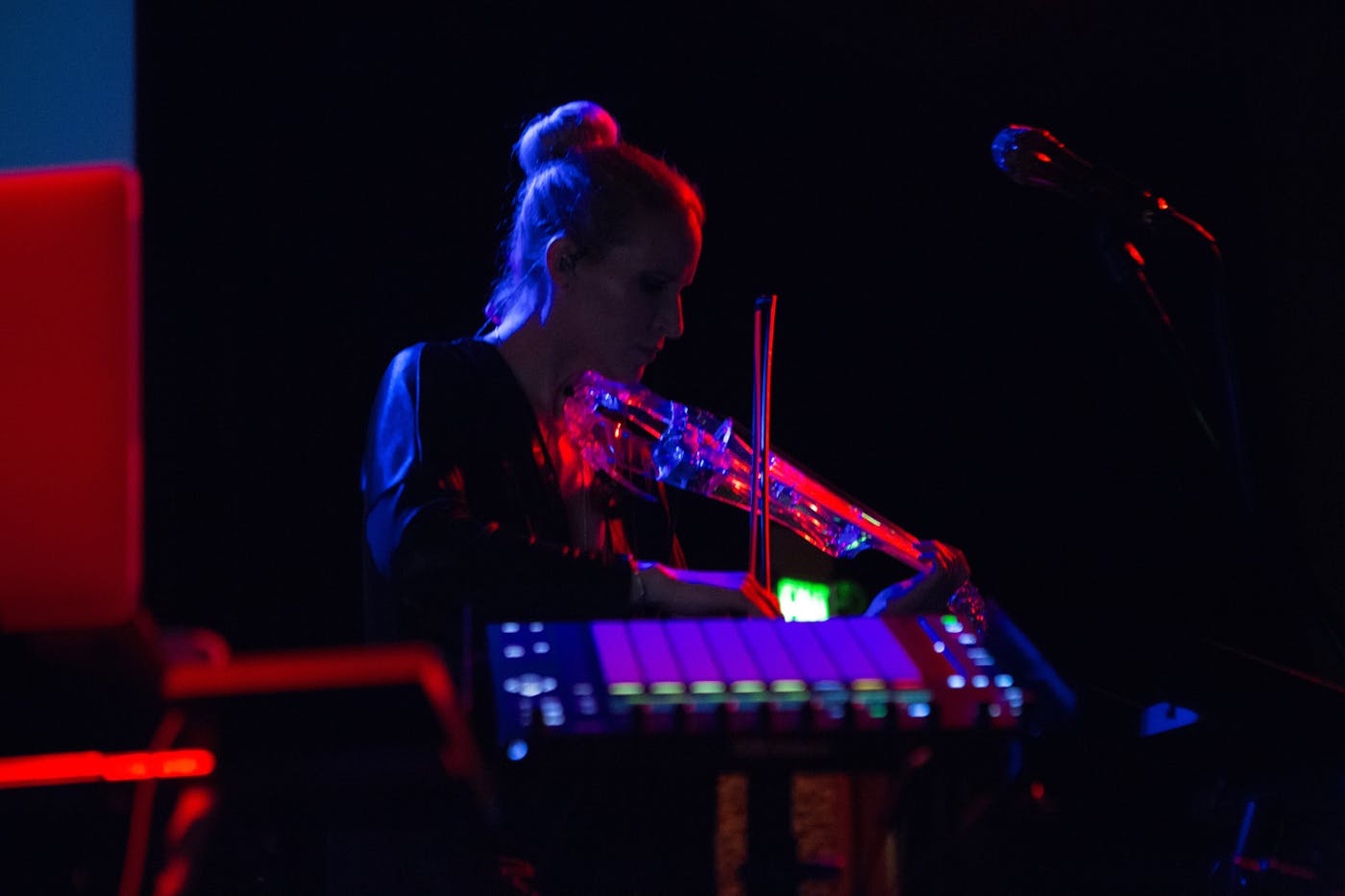 What do you like about working with Regroover?
I love to capture elements of loops that are "hidden" and bring them out to the forefront and then layer them with new sounds to create some more interesting composition.
What other software or hardware tools are inspiring for you now?
I've been enjoying beta testing Live 10, the workflow improvements are amazing and I can't wait till it's out in the world!
January 19, 2018