Here's what VIP users say about drumatom
Accusonus is all about community. Read some of the comments from our users!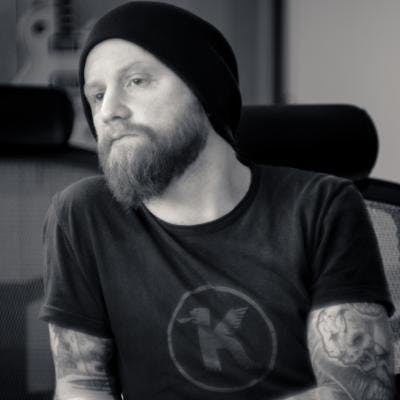 Producer/Mixing Engineer - Meshuggah, In Flames, Soilwork, Strapping Young Lad
"I remember the days when we were joking about 'could someone please invent some sort of sound isolated laser, so we can get rid of that bloody hi-hat'. Looks like we´re there, but without the laser-hassles... Finally!"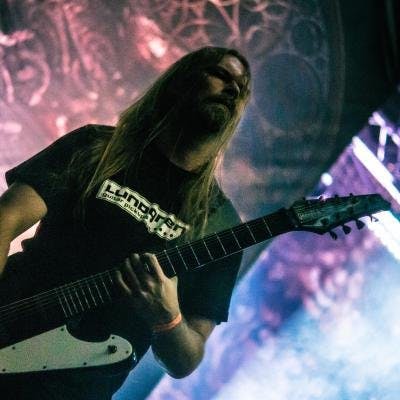 Musician/Producer - Meshuggah, Fredrik Thordendal's Special Defects
"Wow! Unreal! 1.000.000 thumbs up!!!"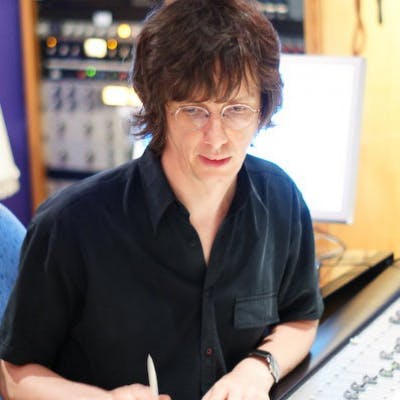 Producer/Engineer - Bob Dylan, Lou Reed, Goo Goo Dolls, Super Furry Animals, Wilco
"I love drumatom². Just being able to get rid of cymbal and hi-hat bleed from the snare drum is worth the price of admission alone. Now that many of my mix projects are coming from self produced bands, drumatom² is pretty essential for getting drum sounds quickly."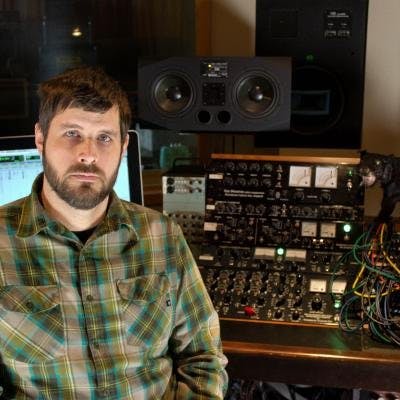 Producer/Mixing Engineer/Guitarist  - Converge, High On Fire, Beastmilk, Skeletonwitch, Doomriders, Kvelertak
"With drumatom², the impossible is now possible. It's a total game changer. Thank you, accusonus!"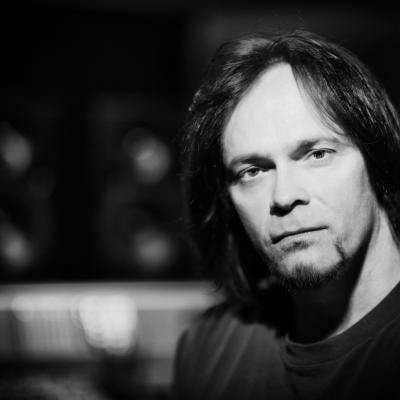 Mixer/Engineer - Rush, Dream Theater, Aerosmith, Skillet
"Drumatom is the ultimate tool for cleaning up live drums. If you're mixing live drums, you need drumatom!"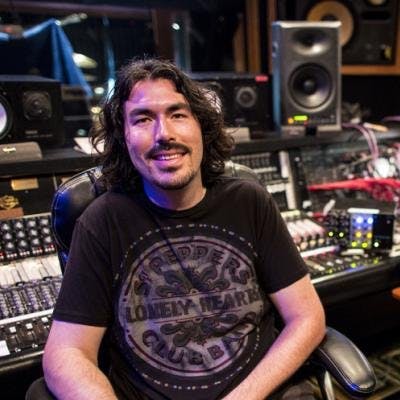 Producer / Engineer - Steve Vai
"Drumatom is extremely intuitive and keeps your drums sounding natural. This is a game changer in software technology. It's a privilege to have it in my studio."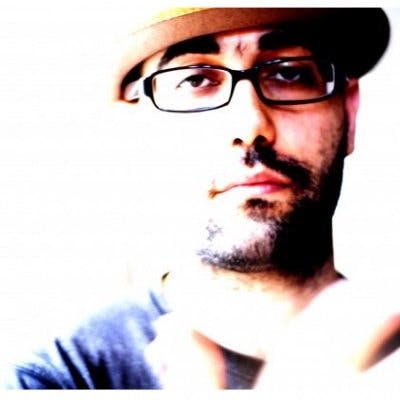 Composer/Producer/Engineer - Sia, Shakira, Alex Clare
"drumatom² is a truly magical tool! It enables me to process drums in ways I've never been able to before. It is an essential tool for me now."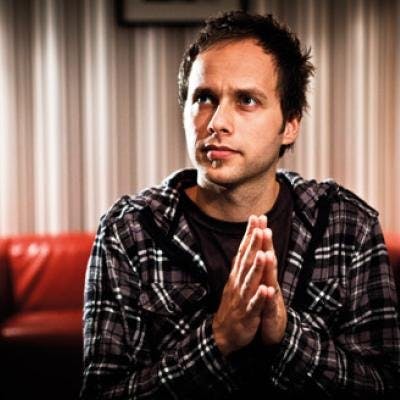 Producer/Engineer - Opeth, Kreator, At The Gates, Amon Amarth, Millencolin, SymphonyX
"I honestly did not believe this was possible, I mean not in any usable professional way. There are many gimmick softwares out there that sound horrifying, but drumatom DOES deliver and I can finally put my beloved dBx902's to rest."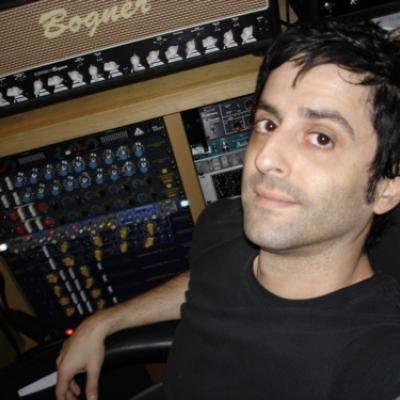 Producer - The Cure, Sepultura, Dillinger Escape Plan, Suicide Silence
"Drumatom is an absolutely essential tool for anyone looking to add punch and clarity to their recorded drum performances...A real game changer. Bravo guys!!!"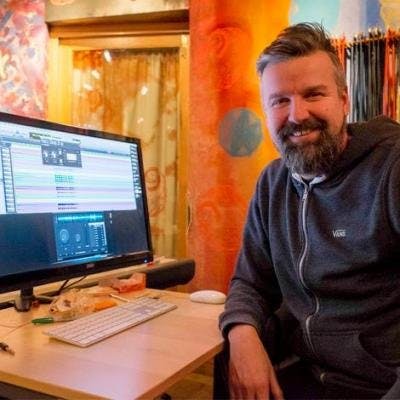 Producer/Engineer - Skindred, Lionel Richie, Manic Street Preachers, Page and Plant, Björk, Def Leppard, Dave Gahan
"Drumatom is incredible! My days of using triggers to get rid of the Hi Hat and crashes are over. It's natural dynamics all the way!"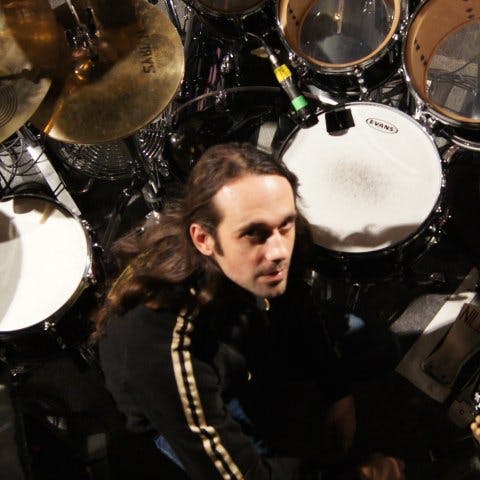 Drummer - Nile/George Kollias Project
"Drumatom is what we were all expecting for years! Big drum sets and fast/complicated drum parts are not a problem to mix anymore - Loving it!!"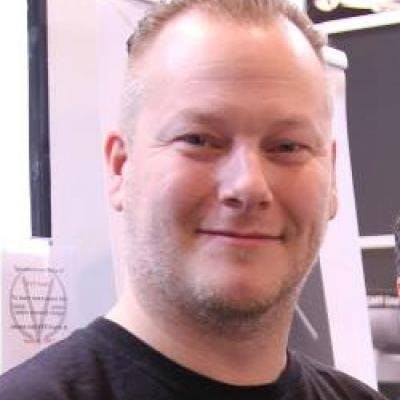 Musician/Producer - Feared, Clawfinger, The Haunted, After The Burial
"Sometimes you find something that completely blows your mind and changes the way you work forever. I can recall the first time I used a DAW, guitar simulator, and a digital mixing desk. I have another first and it's called drumatom. I've changed the way I mix drums and I love it!"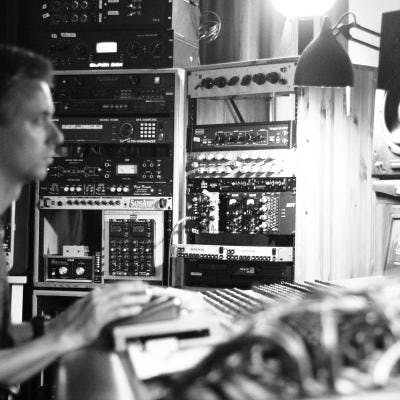 Drummer/Producer - Isis, Palms, Zozobra, Aloke Dutta, Pelican
"A friend told me about drumatom recently and I remember thinking it sounded too good to be true. I tried it for myself and all I could do was laugh. I couldn't believe how well it worked. It opens up huge possibilities. Being a drummer myself, I can honestly say that this is an invaluable drum mixing tool."
August 03, 2020