Here's what VIP users say about Regroover
Accusonus is all about community. Read some of the comments from our users!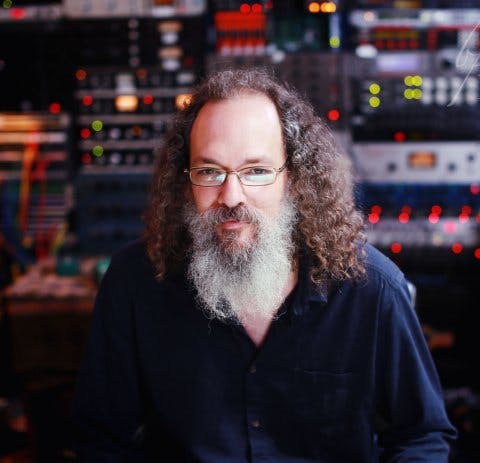 Grammy Award Winning Producer/Mixing Engineer/Owner of Tonequake Records - Red Hot Chilli Peppers, Justin Timberlake, Adele, Jay-Z, Beyonce, Ziggy Marley, Lady Gaga, Lana Del Rey
"What is so great about Regroover is the idea that the software can listen better than you can. It's just kind of scary in how cool it's decision making is. It's crazy. I've actually used it to do other things just to see what would happen. You can get some crazy effects where it will just completely hollow out the sound of an instrument."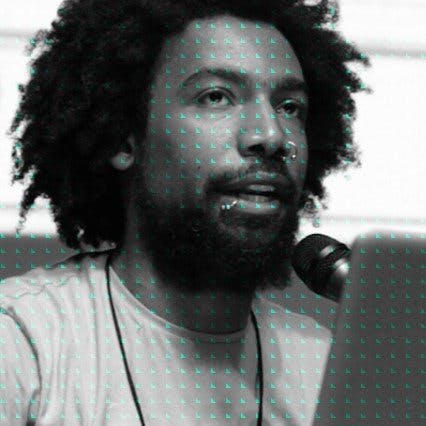 Artist/Producer
"It's really kinda hard to explain just how unique, useful and easy to use Regroover is, but once I threw my first breakbeat sample into it and split it into multiple layers, the huge amount of possibilities as far as isolating sounds and manipulating became obvious to me.. I'll put it his way, Regroover has me looking at all my loop libraries in a totally new light."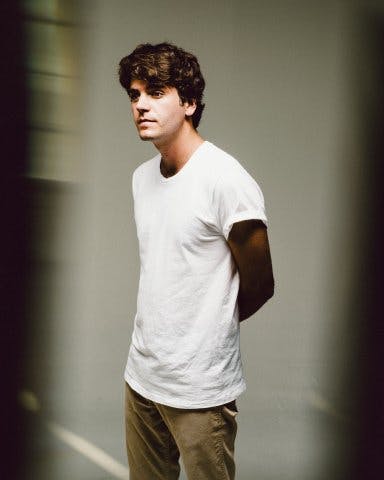 Singer, Producer, Multi-Instrumentalist
"I use Regroover as a creative tool more than anything. I mostly use it to analyze a wide variety of audio files just to see what happens. I've even taken an iPhone recording of a subway journey through New York City, split up layers of the recording in Regroover, and isolated the subway announcements in a really interesting way. I've definitely used it to split up drum loops but with some adventurous ideas, you can create really interesting sounds."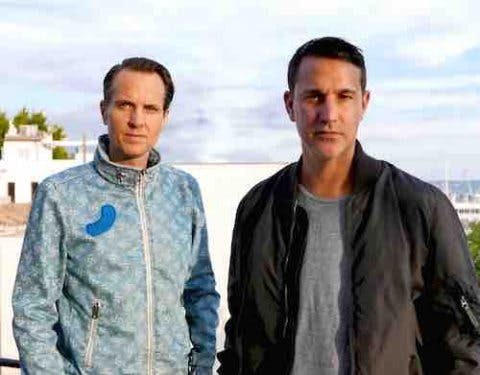 DJs/ Producers
"Wow, Regroover is really groundbreaking. Easy syncing of loops to your DAW Master Tempo but it also delivers the DNA of any loop. This is where the magic starts! You can use just parts of the loop you need, re-arrange and remix them to your taste. A must have for all producers working with loops. Plug-in of the year 2016!"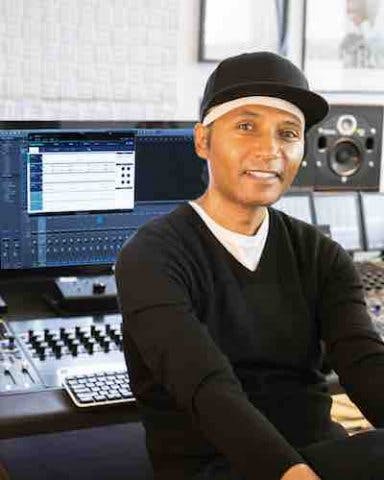 Songwriter/Producer - Michael Jackson, Trey Songz, Pussycat Dolls, Jessica Simpson, Jennifer Lopez, Spice Girls, KC & JoJo
"Regroover is an amazing plugin. Pretty crazy! I will definitely be using this on records. Instantly!"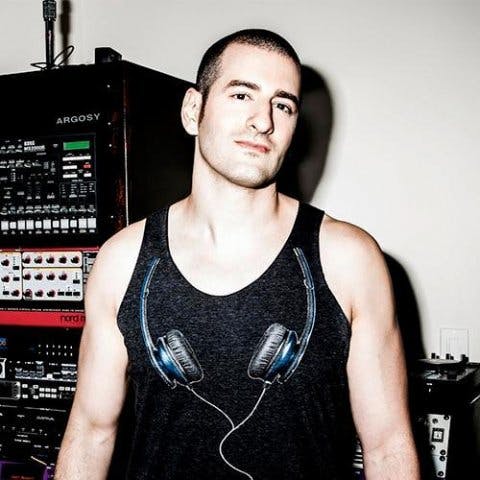 Music Producer/Film Composer/CEO of TrendDef Studios - Snoop Dogg, Migos, French Montana, Limp Bizkit, Rich the Kid, Sean Kingston
"Regroover has been a go-to in my production for quite some time now. When working on hip-hop records it's safe to say that I'll be dealing with my share of loops and samples. With Regroover I found that I could really next level the traditional methods of this production by honing in even further being allowed to extract only what had initially caught my ear from each sample. No matter what level your production is at or what genre you favor producing, Regroover can serve as a fundamental tool in your production arsenal."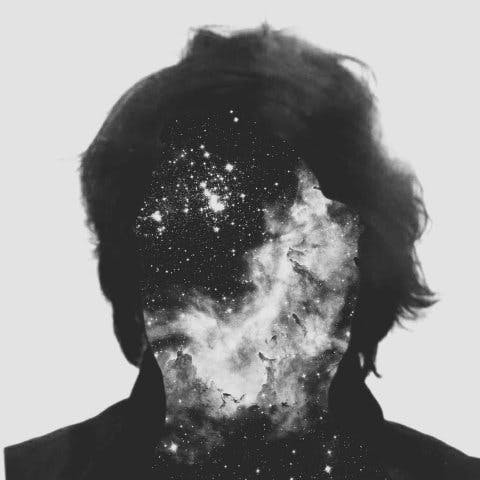 Head of Sound - Ninja Jamm app
"Regroover is a true New-Era sampling tool. A must-have plugin. Simple as that. Brilliantly allowing flexibility when working with layered percussive material, whilst inspiring unique sonic possibilities when using it more creatively."
August 03, 2020