Can a MacBook Air Run Adobe Premiere Pro?
If you're looking to enter the world of video editing, you may be curious about whether an entry level MacBook Air will be able to handle the task
Getting into video making can be daunting – not only is there a lot to learn, but there's also a load of expensive gear you need to buy before you can even get started. Probably the most essential thing a budding video maker needs to purchase (after a camera of course) is a good piece of video editing software, and Adobe's Premiere Pro is a very popular option.
Fortunately you don't need a totally specced-out computer to run Premiere Pro. You can perform basic video editing tasks using Premiere just fine with less powerful machines such as the MacBook Air.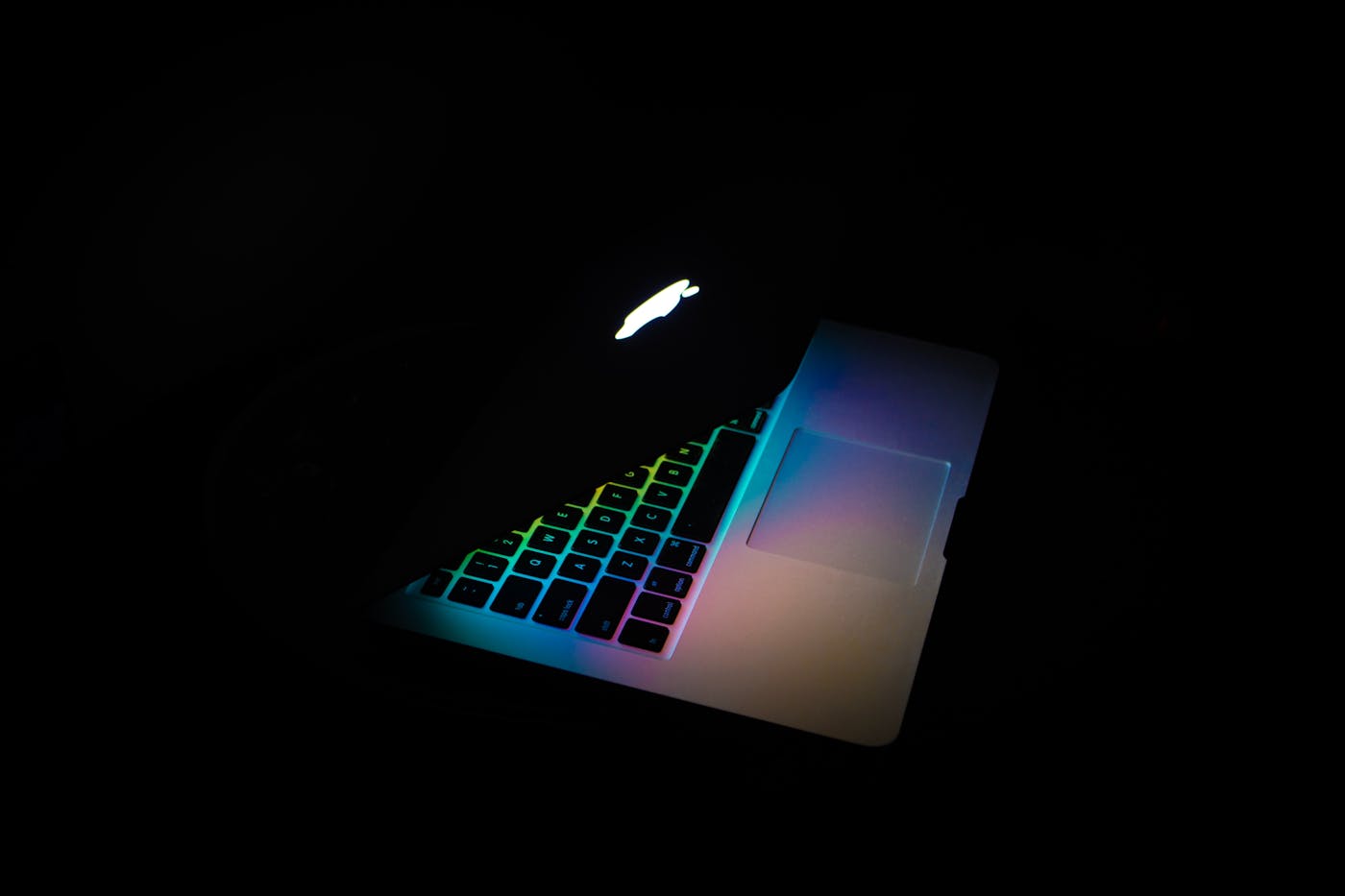 A MacBook Air is not going to give you the same level of performance of a MacBook Pro. The latter machine, as the name suggests, is specced out for professional creatives who use their computers for CPU-heavy tasks such as video editing and music production. That being said, Airs are still pretty powerful machines and – depending on how much strain you're planning to put your computer under – they should perform reasonably well.
Some CPU-intensive tasks such as rendering and exporting finished projects may take a little while on a Macbook Air, but if you can live with that then this shouldn't be a problem. In addition, actions such as scrubbing through footage can sometimes be a little bit laggy when running Premiere Pro on a MacBook Air, especially if your Air is working particularly hard.
If you're looking to buy a laptop specifically for video editing, then the MacBook Air is definitely not the best option. That being said, if you already own an Air and are wondering whether it's worth getting Premiere Pro to run on it, then your current laptop should handle the basics fine – just don't expect lightning fast performance all the time!
A MacBook air is fully capable of editing 4K video. However, as you may expect, the higher resolution the video you're working with, the harder it will be on your laptop's CPU. Because of this you're likely to experience more lag than you would working with 1080p footage, but you should still be able to get the job done.
One area that will be very slow when working with 4K video on a MacBook Air is exporting edited Premiere projects as video – expect long rendering times.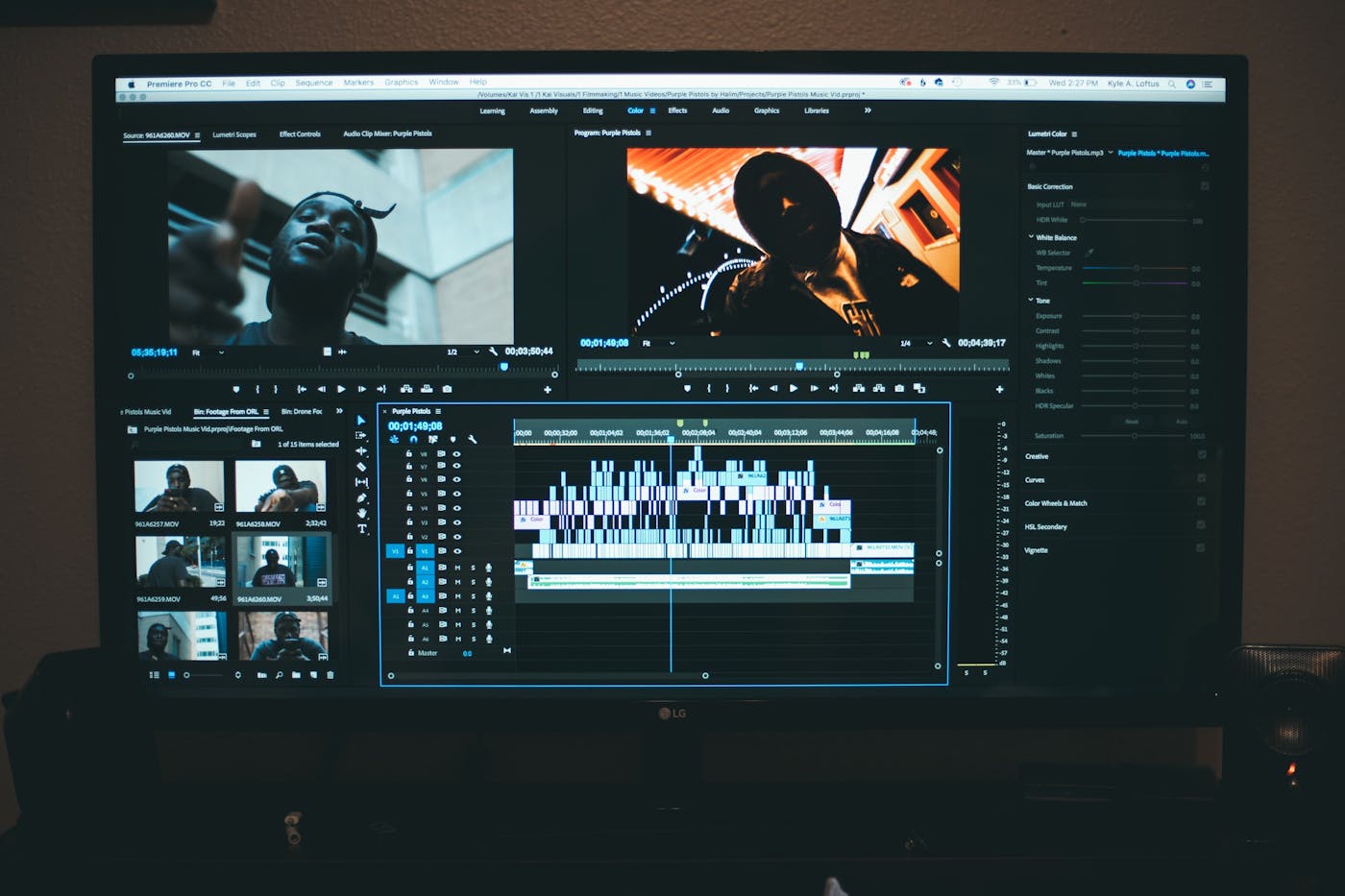 Another thing to note is that MacBook Airs do not have 4K screens. The 2020 MacBook Air has a screen resolution of 2560 x 1600 which, whilst very high resolution, is not able to display 4K video in all its glory. Though you don't need a 4K screen in order to edit 4K video, if other people are going to be watching your videos in 4K, then it's a good idea for you to see what that looks like – it might be worth investing in an external 4K monitor.
July 22, 2020
Related articles
Become a boss at the audio editing functions behind Adobe's Premiere video editor, and get your projects sounding better than ever before.
Learn how to edit a video to the beat of the music in Premiere Pro, or any other video editor
Adobe Premiere Plugins are great for fast editing. Boost your Premiere Pro workflow with these free premiere plugins! From post production to color grading