How to Import .MKV Files in Adobe Premiere: the Best Free MKV Converters
Having problems working with MKV files in Adobe Premiere Pro CC? Convert them to a workable format in no time with these five fantastic free MKV converters
MKV files (or Matroska Video files) are a multimedia container format file that first came into use in 2002. Multimedia container formats incorporate multiple file formats into a single file – these could be MP3 or WAV audio files and H.264 or WMV video files. They are not an industry standard file type and as such some media players and video editors do not support them – Adobe's Premiere Pro CC is one of these programs.
Fortunately there is a workaround for Premiere Pro users trying to edit MKV files: all you have to do is convert your MKV files into a format which is supported by Premiere Pro. This can be easily done using an MKV converter which, as the name suggests, converts MKV files into different formats. MKV converters can convert MKV files into all major audio and video formats and are often totally free to use.
There are loads of MKV converters out there on the market, in this guide we're going to round up some of the best.
Looking to master video editing? We've got guides to working with audio in Premiere Pro, Media Composer, Final Cut Pro and DaVinci Resolve.
Cloudconvert
Cloudconvert is a fantastic online tool that can convert many file types quickly and easily. Not only does it convert MKV files but you can also use cloudconvert to convert Font, Ebook and CAD file types as well as more traditional video and audio formats.
MKV files can be converted into 15 types of video and audio formats – you can also convert files into MKV format if you so desire.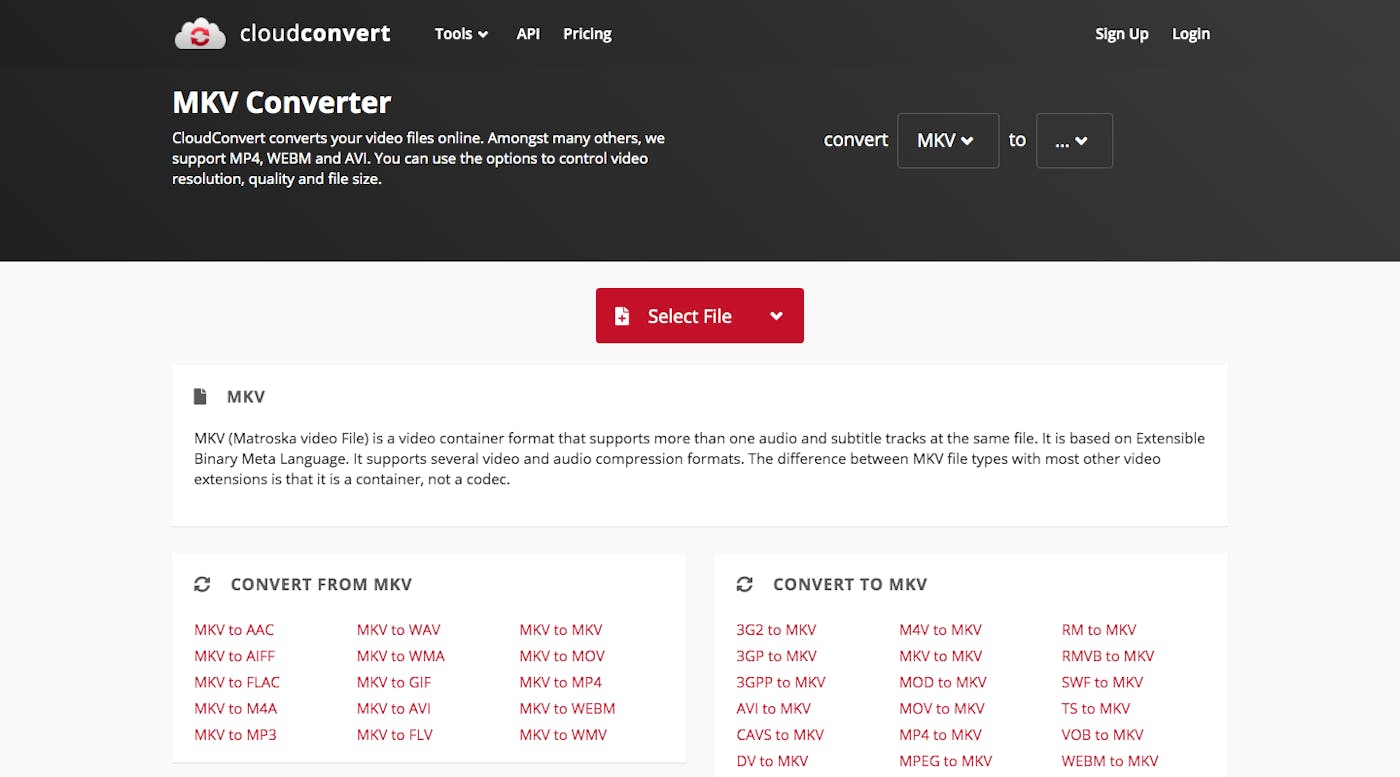 As well as supporting many different types of file conversions, cloudconvert is also free to use for up to 25 conversions per day. This should be more than enough for most creators, however if you want to do more, then cloud convert is still very affordable, offering both subscription and package payment models.
Another advantage of cloudconvert, if you're averse to installing a third party MKV converter, is that it operates completely in your browser.
Wondershare Free Video Converter
Wondershare Free Video Converter allows you to convert MKV files to HD TS, HD MPG, HD WMV, HD MP4 and many more. It claims to offer 30 times faster conversion speeds than other competitors and, as the name suggests, it's free.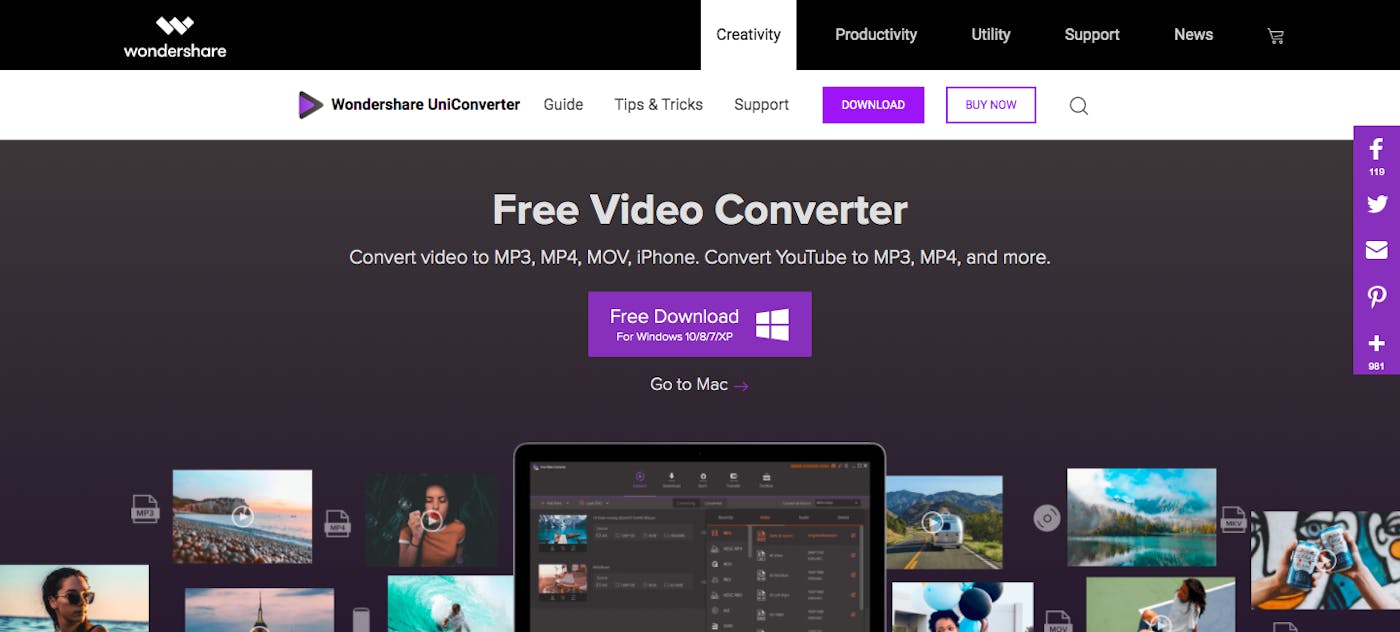 To use Wondershare Free Video Converter, you need to install it on your machine, which may be off-putting for some, however the desktop applications is easy-to-use and very intuitive. If you're expecting to convert a lot of footage, then Wondershare's speed may make it the best option for you.
Any Video Converter Free
Any Video Converter Free is another fully featured video converter that allows you to convert MKV files into almost any video format. On top of that, it's also got a few extra features built in that could make it a great choice.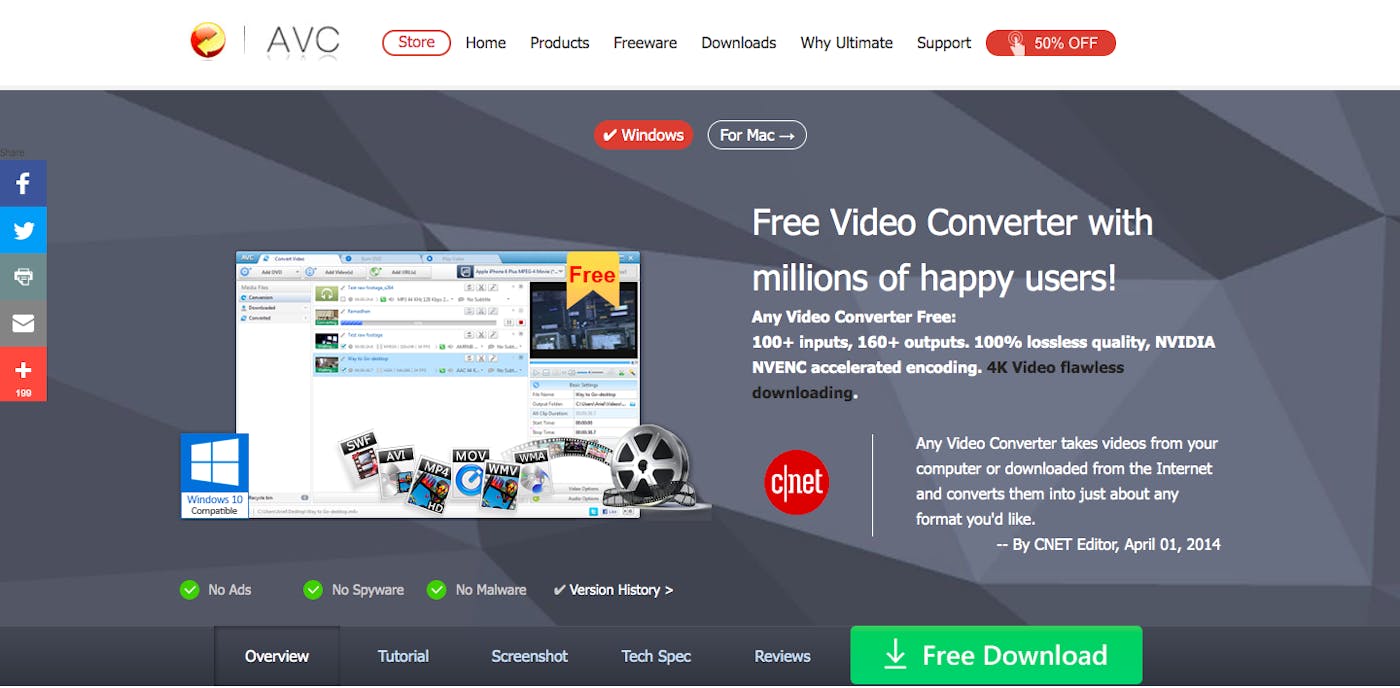 Any Video Converter (AVC) allows you to rip videos directly from YouTube, Facebook, VEVO, Vimeo, SoundCloud, Dailymotion, Vimeo, Metacafe, Howcast, Niconico and 100+ other sites (for personal use only of course) as well as from DVDs. It also has built-in video editing capabilities, you can use it to trim clips, add subtitles and more, making it handy for quick video clean up jobs.
VLC Media Player
VLC Media Player's main talent isn't video conversion – it's a much loved open source media player that just happens to have a great built in MKV to MP4 video converter. You can import MKV files into VLC Media Player by loading them from your computer, or with a URL for files hosted online – handy if you don't want to download large video files.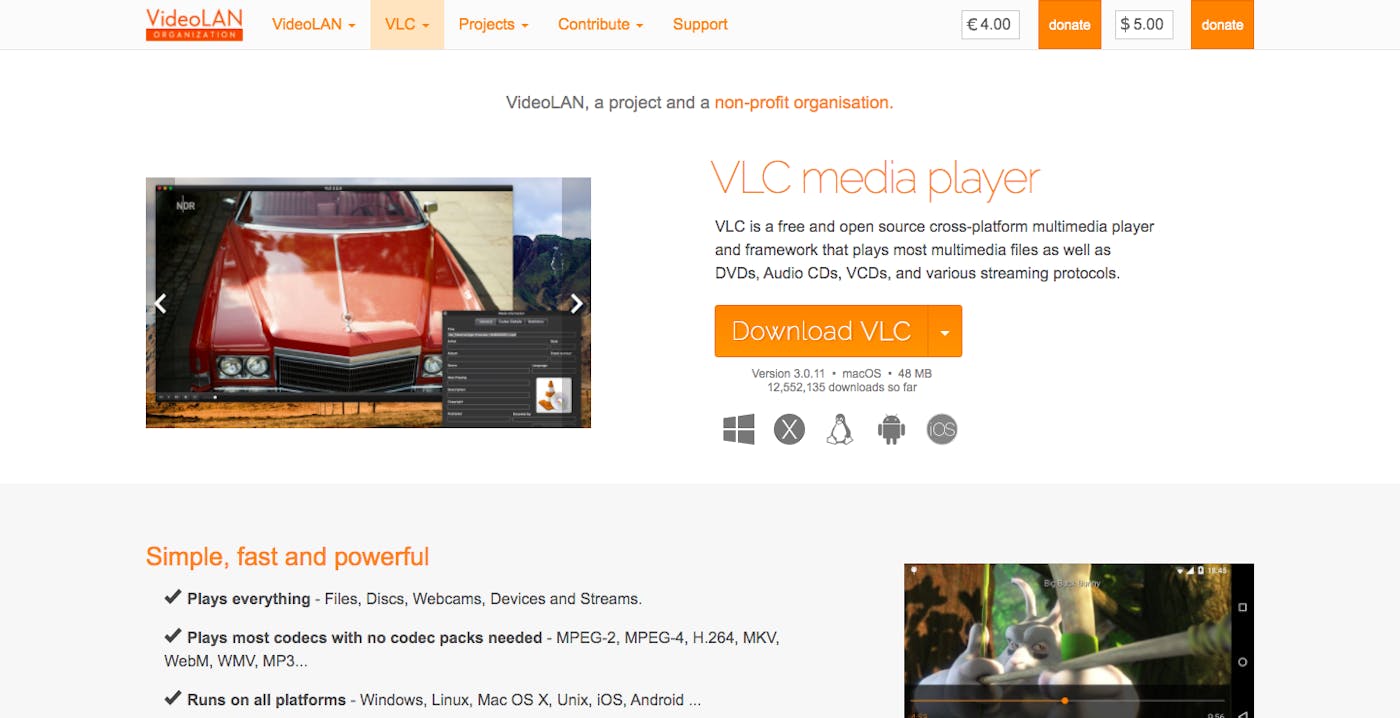 If you've already installed VLC to use as a media player, this will save you having to install a dedicated MKV converter. Alternatively, if you're looking for a media player and an MKV converter then VLC is a fantastic option that kills two birds with one stone.
Freemake Video Converter
Freemake Video Converter is a powerful desktop and on-browser MKV converter which allows batch conversion. It also supports conversion between 500+ other formats, making it quite possibly the only converter you'll ever need. It allows you to convert media from sites such as YouTube and Vimeo meaning you can enjoy your favourite content offline.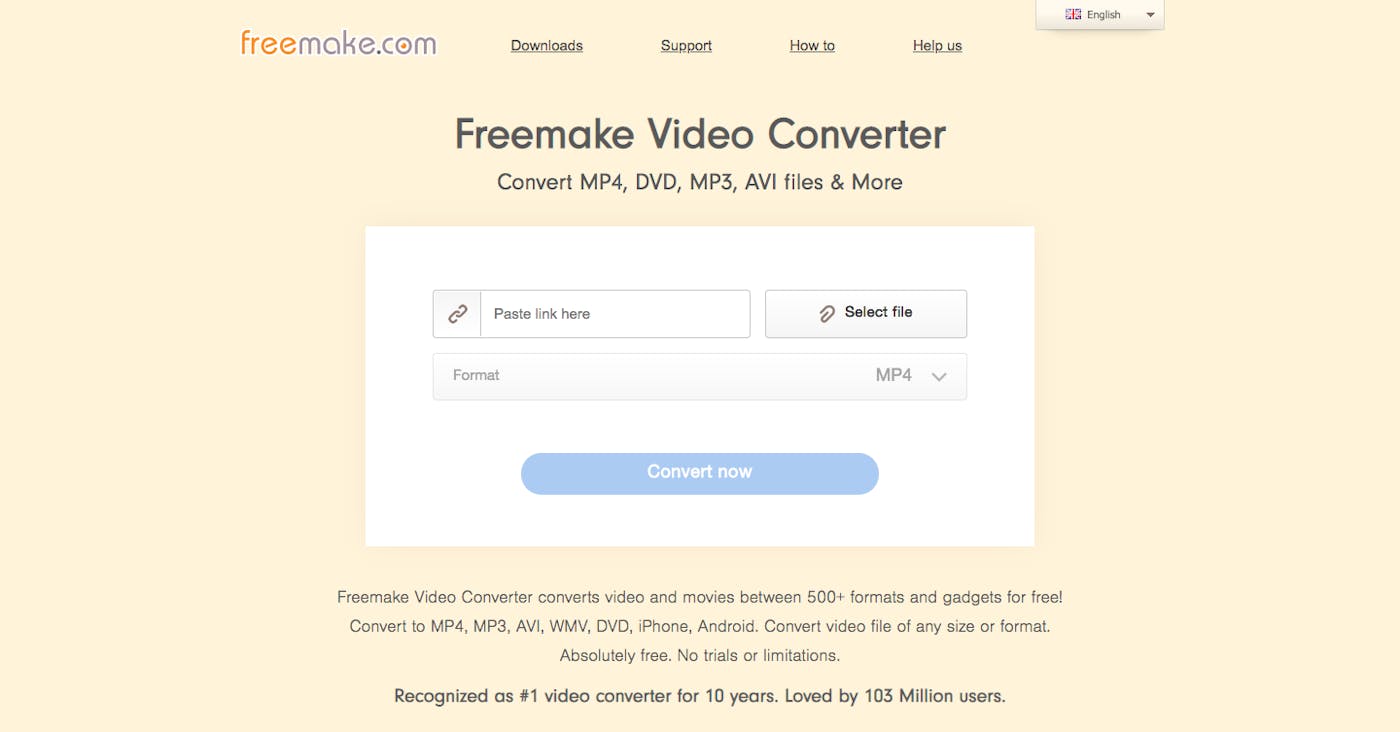 Freemake has absolutely no limitations to the number of conversions you can perform and has over 103,000 users – that many people can't be wrong, can they?
July 31, 2020