Recording Great Audio into Final Cut Pro X
Make sure your Final Cut Pro X recordings are as good as they can be with this handy guide
Well recorded and clear voice overs are an absolute necessity for professional quality videos. Budget sound is much more likely to get people clicking off your video than budget visuals, that's why it's essential to learn how to record great audio in your video editor.
In this guide we're going to be showing you how to record audio on Final Cut Pro X, but if you use a different editing suite we've also got you covered. Check out our guides to recording great audio in Premiere Pro and Avid Media Composer (DaVinci Resolve coming soon).
You can use the techniques we discuss to record audio with any microphone, but it's important to bear in mind that the better your mic, the better your recordings will be. Recording technique is also really important, so important that we've included some tips on getting it right at the end of this article.
Once you've finished your recording, for some FCPX voice over enhancement tips, check out more from our series on audio for video production.
Recording audio in Final Cut Pro is a simple process, once you've got used to it it will become second nature.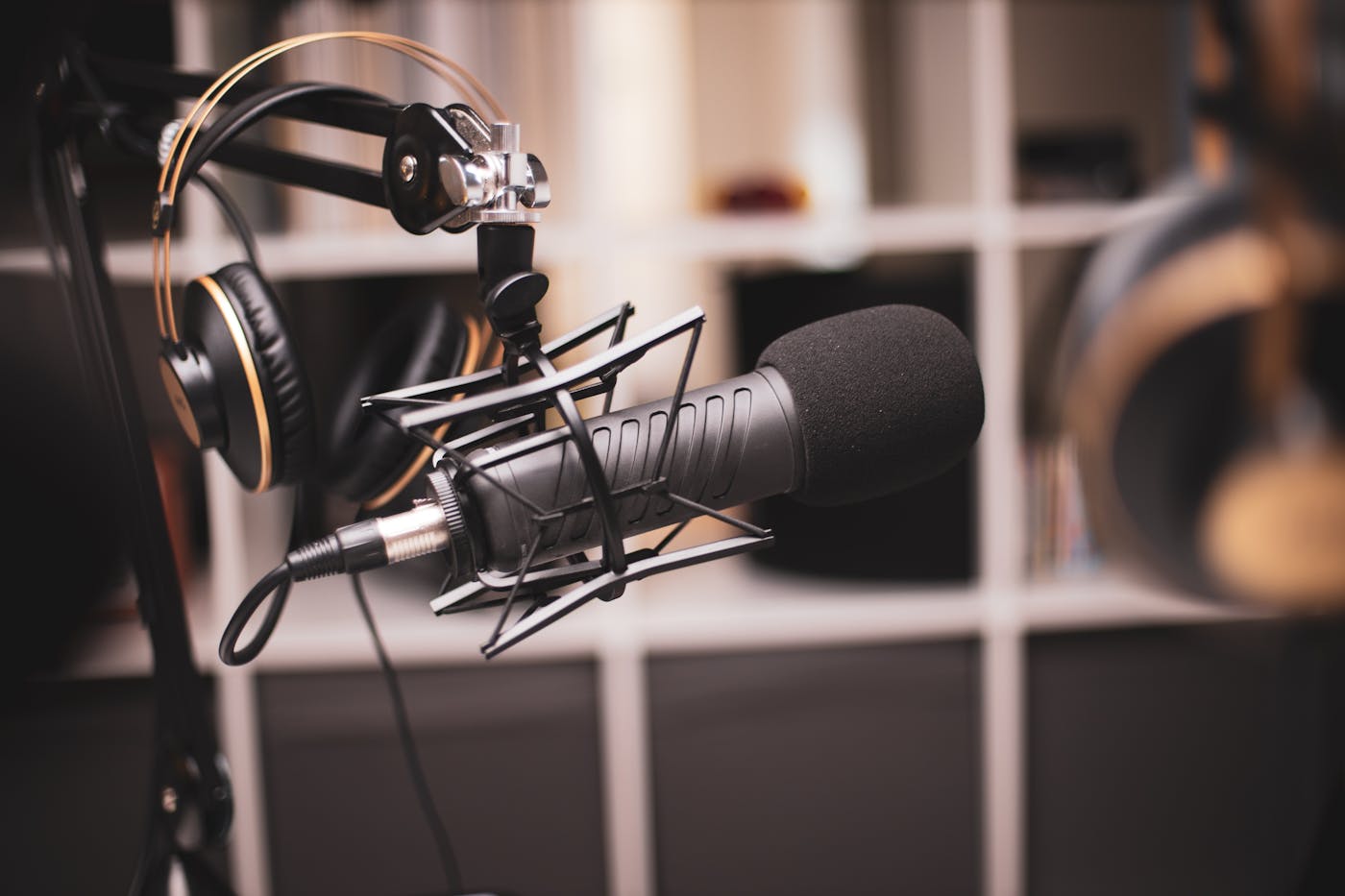 To begin with – especially to record voice on Final Cut Pro X – you'll need to connect your microphone to your computer. If you have a USB microphone, that just means plugging it directly into your computer's USB port. If you've got any other type of mic, you'll probably need an audio interface which you'll need to connect to your computer.
Confused by this microphone talk? Check out our guide to different types of microphones and you'll be an expert in no time.
If you have a condenser microphone, you'll need to make sure you've activated phantom power on your interface. If you forget this your recordings will be silent!
Don't have a microphone? You can still record using your computer's in-built mic, however if you really want a pro sound from your FCPX audio, it's definitely worth investing in one.
Once your mic is set up, open your project in Final Cut Pro and go to Window >> Record Voiceover. This will open a dialog box. To access the settings you'll need to use an external mic click on the arrow next to the 'Advanced'.
For more techniques on how to record voice on Final Cut Pro X or in any other video editor, check out 11 Common Problems When Recording Audio and How to Fix Them.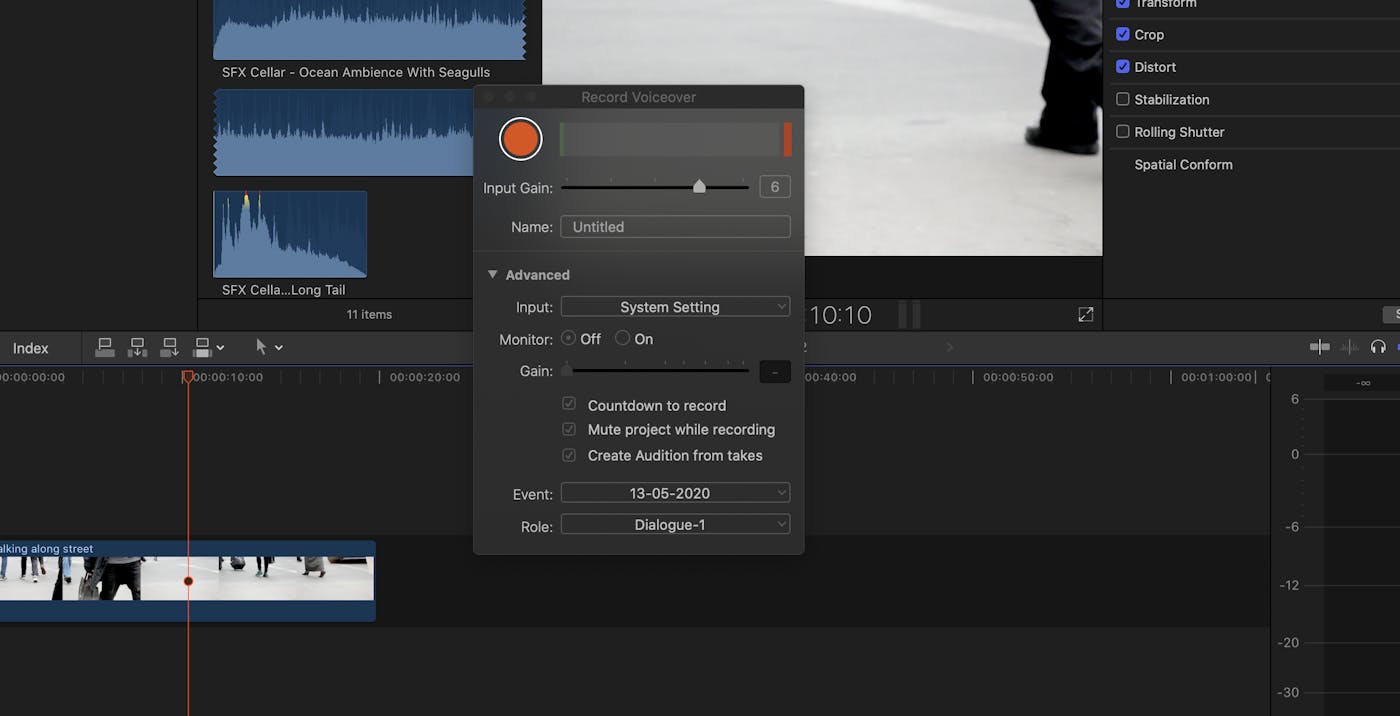 From the input dropdown menu choose your microphone or audio interface. There are also options for how to record your voice on Final Cut Pro, including whether to monitor your video audio whilst you record your voiceover, enable a countdown before you start recording, and more.
You can adjust the gain of your recording here as well. One of the most important things to remember when recording voice overs is to not let your recording clip. If this happens, your FCPX audio will be unpleasantly distorted, no matter how much voiceover enhancement you attempt.

Setting up Final Cut to record using your mic is one thing, but you're not going to get pro level recordings by just speaking into a mic. To have great sounding audio, your recording technique is crucial, although for an article on how to make audio sound better in Final Cut Pro X, you can check out our guide to All You Need to Know about Audio Editing in FCPX.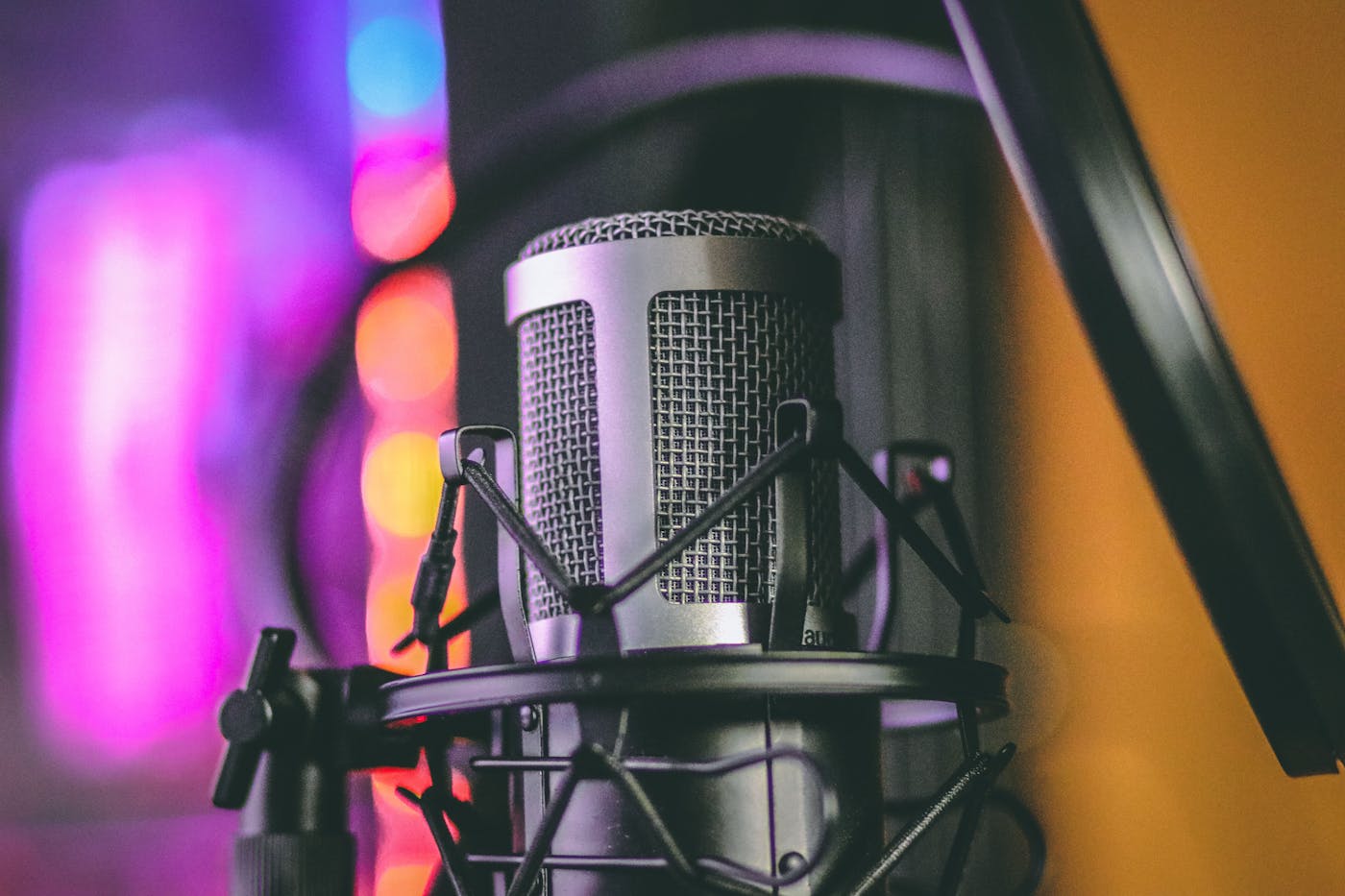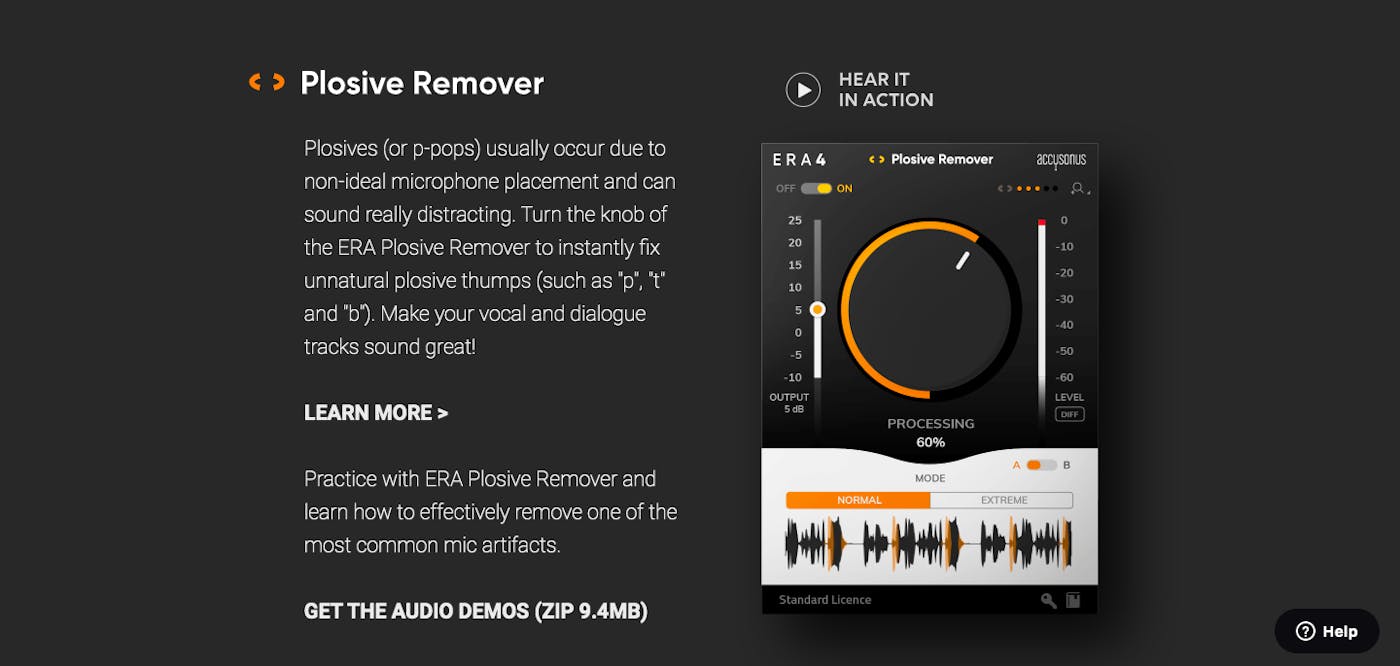 Another problem that people often face is unwanted room noise. This may come from an air conditioning unit, passing traffic or your fridge, either way it can totally ruin a recording. 
The best way to deal with noise is at the source – it's always a wise move to turn off any mechanical equipment you may have in your recording room. If there's really nothing you can do about the noise in your recording environment then you can always deal with it in post production, noise removers can be a very effective way of dealing with unwanted background sound.
Want to know more about noise and how to deal with it? Then we've got the guide for you.
Microphone technique is an art form, how you use your microphone will vary depending on microphone type, the purpose of your recording, your voice type and much more. However, for good recordings every time a fail-safe rule of thumb is to position yourself about six inches from the microphone and to keep your head still whilst you record - simple but effective.
June 10, 2020
Related articles
Want to get pro-sounding audio in Final Cut Pro X? In this guide you'll find answers to any questions you may have on editing audio in FCPX.
Final Cut Pro X is an awesome video editor which is well suited for beginners, but what hardware do you need to run it?