The technology behind Rhythmiq
An intuitive instrument that enables you to seamlessly integrate accusonus groundbreaking technology inside your tracks and live sessions
The foundation of modern electronic music is the beat. More often than not, the beat begins with an audio or midi loop. A loop is sometimes an audio file somewhere in your computer, in one of the many loop libraries you have. Other times it's a file that you created by carefully sampling an inspiring audio recording. Or it's a midi sequence that triggers your favourite sampler or drum machine. No matter how you created your loops, your DAW will play them back as many times as you need it to, each time playing them back exactly the same, as good computers do. This makes the foundation of your track feel static and sterile. And then you embark on a quest to make it feel and sound organic and original, like it was played back by a musician. Because that's what humans do.
We thought that there has to be a better way. We embarked on our own quest, to understand the foundations of rhythm and the nature of music performance. Then we decided to teach a computer how to do it. We created patent pending algorithms that allow you to get an organic, musical performance out of a static audio file. Finally, we designed and developed an intuitive instrument that would feature these algorithms and enable you to seamlessly integrate this groundbreaking technology inside your tracks and live sessions. Meet Rhythmiq and the technology behind this new product.
The Stem Engine
At the heart of Rhythmiq is the Stem Engine. The Stem Engine operates on an audio file that you import. It divides the audio file in slices and then analyses them. The Stem Engine uses Machine Learning and tries to understand the content of each slice and its importance in the musical structure of the stem. This analysis provides the foundations for the stem effects to operate.
Instead of randomly replacing slices we use the stem slice analysis to design an Arrange effect that provides an intuitive way to get slight or drastic variations of a stem that are always musically meaningful. The Reverse effect was designed to guarantee that the rhythmical foundation of the stem would not change, a problem commonly associated with purely random implementations of reversing slices. Finally, the Silence effect allows you to create space in the stem so it can fit in the context of your track or with the rest of the stems without you having to manually delete slices or having to set complex side-chains and dynamic range effects.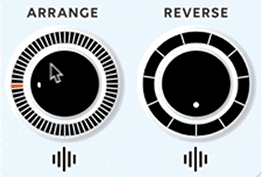 "Nothing is truly random because everything is based on the slice analysis"
Control the randomness
We have taken extra steps to make sure everything in the Stem Engine is reproducible. If a specific value or combination of values produced a stem variation that you liked, you can always come back to it. Nothing is truly random because everything is based on the slice analysis. And if you want to keep the same "feel" but you feel something could be different you can use Evolve to generate a new variation.
The Beat Assistant
One Stem Engine can provide interesting results, but combining 3 Stem Engines together can lead to complex variations that inspire you and become the foundation of your new track. The Beat Assistant allows you to take these inspiring variations and turn them into an actual performance that will evolve along with the rest of your music. The Beat Assistant is our take on automatic music performance, focusing on the most basic and fundamental element: the beat. It's your "virtual drummer" that will create musically evolving beat variations while you perform with your other instruments.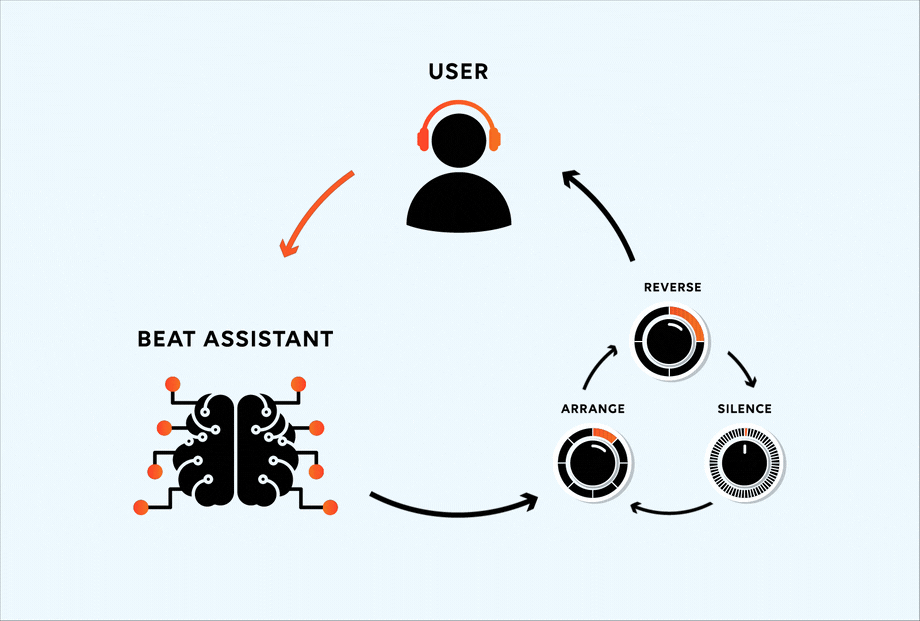 The Beat Assistant receives data from each Stem Engine and can modify the effect parameters of each individual stem, resulting in variations similar to that of a musician's performance. You can control these variations in a very intuitive way using the IQ Arrange knob. Quite often that's all you have to do. Beat Assistant will tell each Stem Engine how to best work based on the slice analysis results of all stems. It's important to note that you can decide on which stems the Beat Assistant operates. This allows you to keep a part of your beat consistent throughout the track, much like a drummer. A virtual drummer controlled by you!
Automatic stem extraction
Rhythmiq features our groundbreaking Advanced Audio Analysis engine called a³ technology which powers Regroover and drumatom. The engine is based on state of the art source separation methods and can automatically extract stems from an imported audio file. For loops and beats this means, Rhythmiq can automatically separate the core elements of the loop and assign them to different stems, allowing you to jam with your loops in ways you never thought were possible.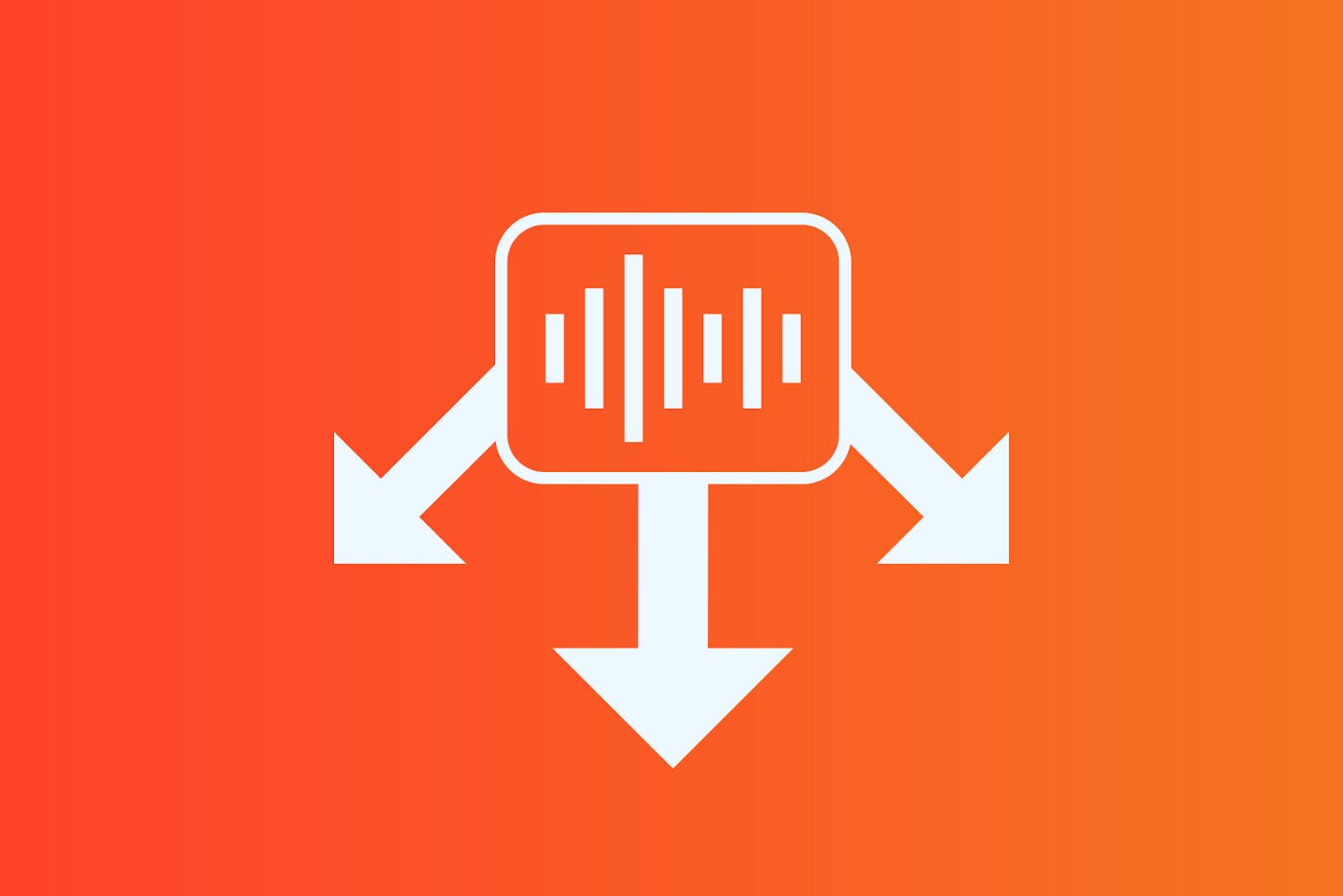 We have worked on a new version of our technology for this product, making it fully automatic enabling you to focus on making music instead of tuning algorithm parameters. Of course you can always use our flagship product Regroover if you feel that you want a deeper stem extraction. But the built-in Rhythmiq separation engine should be more than enough for creating inspiring beat performances on-the-fly. The Beat Assistant together with the automatic stem extraction define a new way to work with loops, unlocking their full potential.
What's next?
We believe Rhythmiq will change the way you write and perform electronic music. It is a first step in intelligent music production tools that infuse the "human touch" in static audio files with intuitive controls that don't break your creative workflow. We are excited to release Rhythmiq to our users and can't wait for your feedback to continue working on our technology.
October 09, 2019