Using audio plug-ins (VST) in OBS Studio
A tutorial on how to find and use VST audio plug-ins in OBS studio
OBS (Open Broadcaster Software) is a free and open source software for video recording and live streaming.
This is a simple tutorial on how to open and use VST plugins and use them in OBS Studio:
All you need to do is click on the Settings icon after adding the Source for your audio capture channel (or right-click on the channel).

The filters' field will come up where you can add a VST plug-in, rename it and then simply select your preferred plug-in.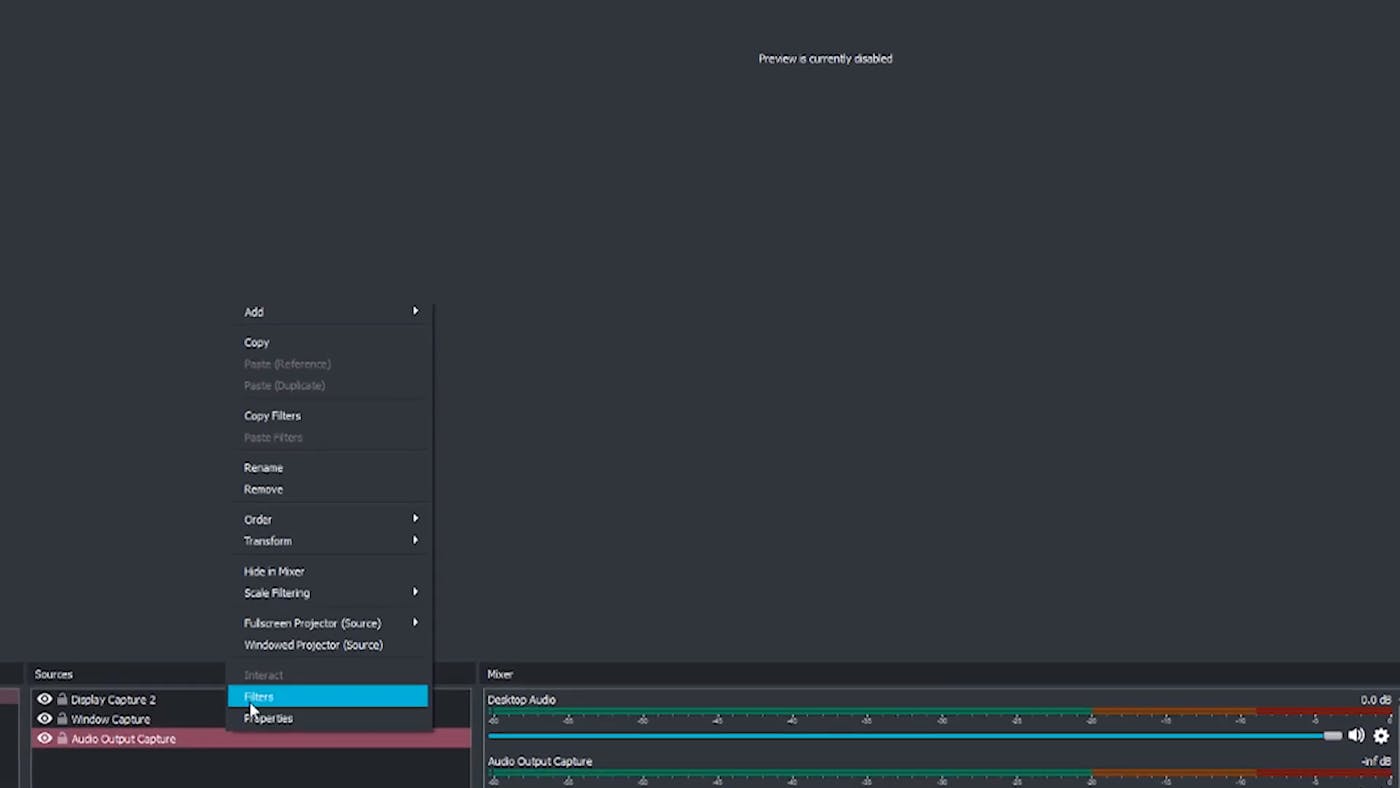 Use the filter's field to add a VST plug-in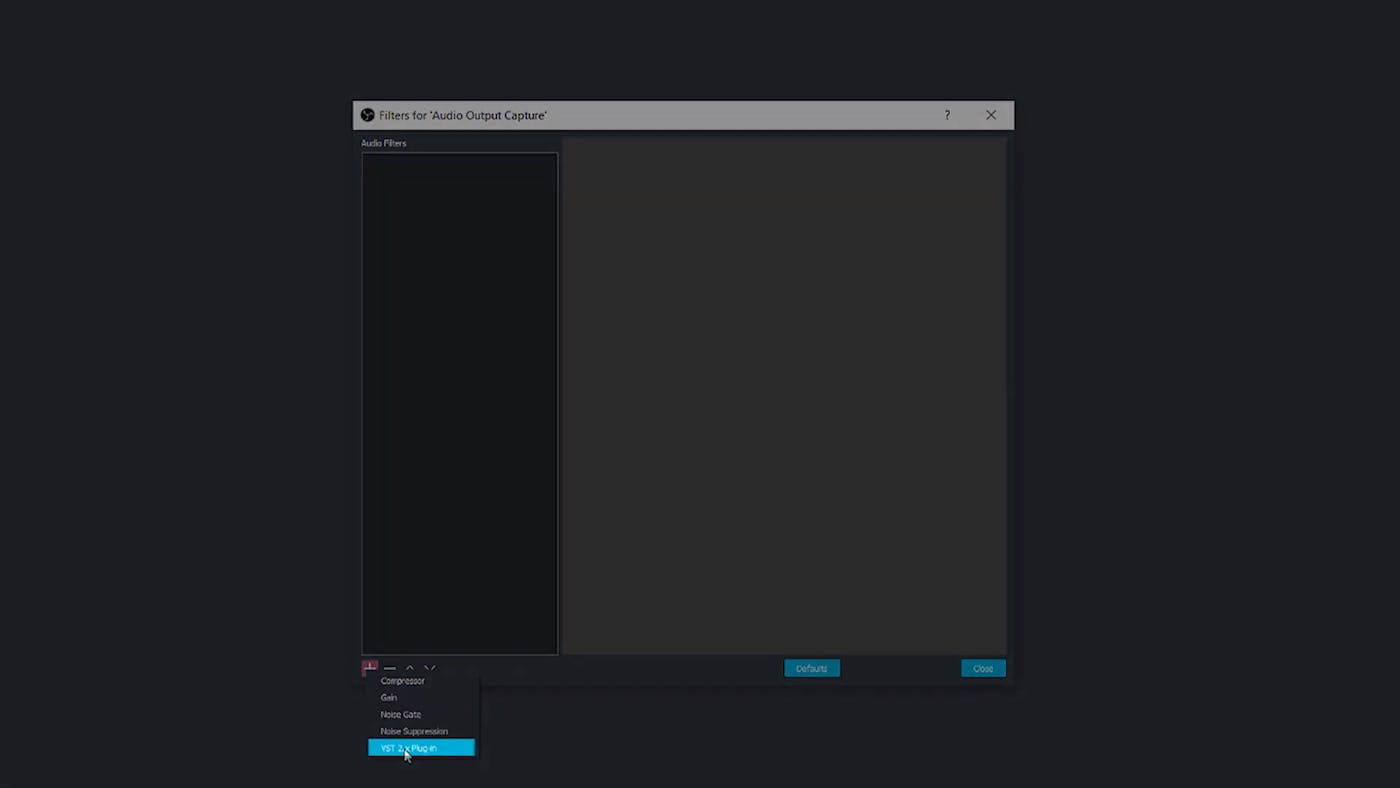 Select the VST plug-in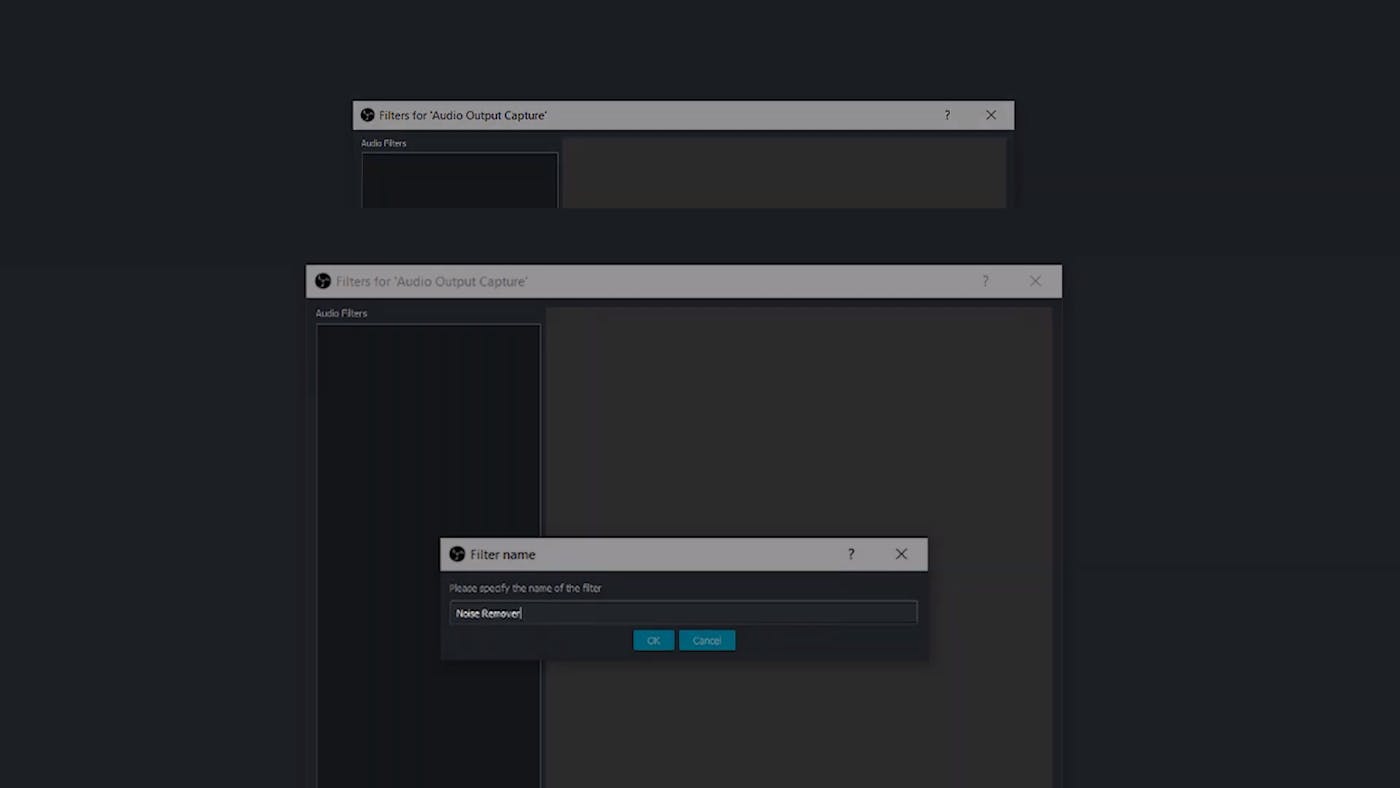 Rename the plug-in
Same process can be applied in a mic AUX or any other audio recording channel.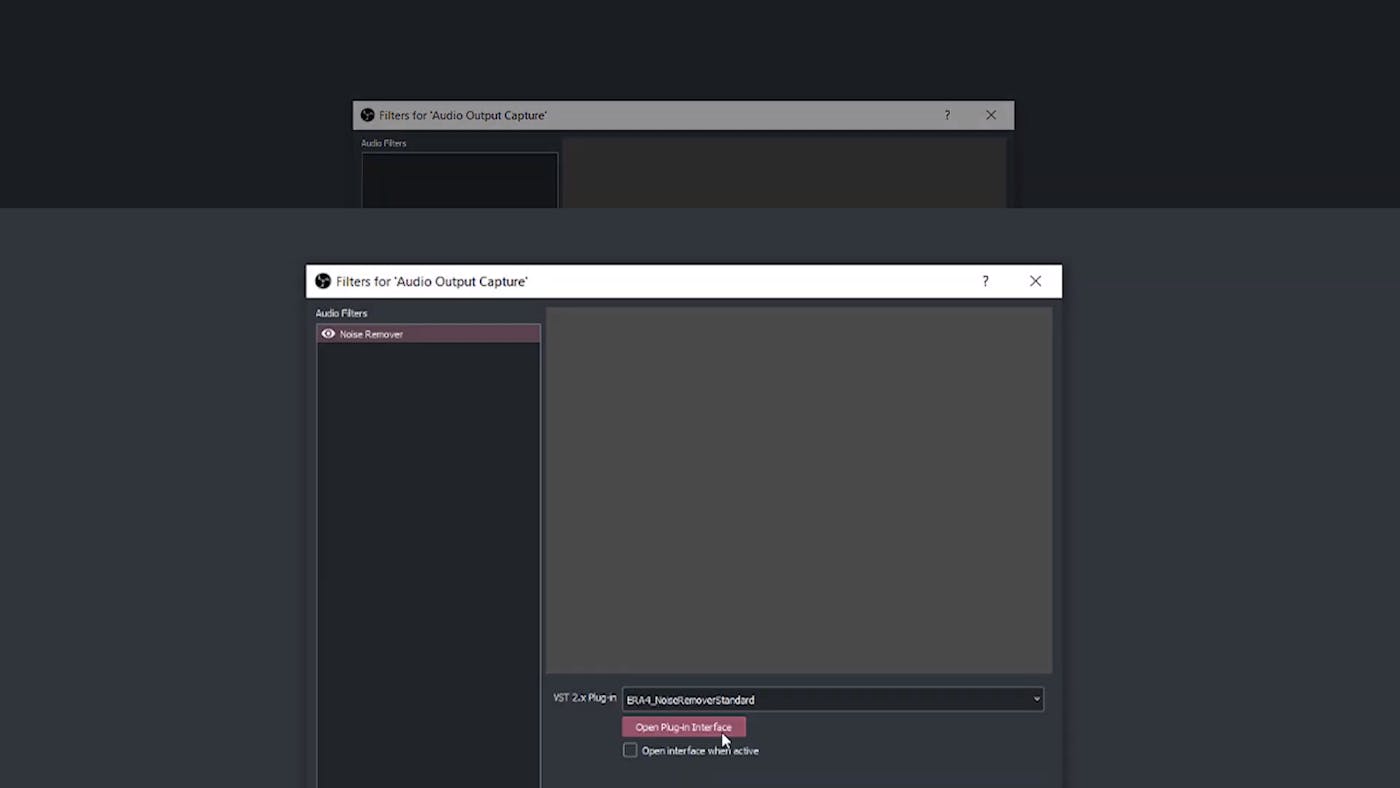 Open the plug-in
You can now easily remove unwanted sounds from your recordings, correct audio level inconsistencies and tackle various audio related issues using audio repair plug-ins.
Audio repair isn't the only way you can improve the audio of your OBS recordings. If using the software for live streaming, there are a myriad of plugins that allow for unbridled creativity. These go beyond sound repair and optimization. For example, a Voice Changer for Twitch is a good way to increase audience engagement when it comes to sub alerts, new donations, or addressing your chat.
February 05, 2020
Related articles
Welcome to our first update of 2021. We're excited to share improvements, initiatives, and new offerings with you throughout the upcoming year!
Stelios talks about finding inspiration through Regroover
Discover Regroover's creative potential