Sound setting panel for Facebook Live
When streaming on Facebook Live it's important to have excellent audio quality. Check out our guide to Facebook Live sound settings for helpful tips!
With over two billion monthly users, Facebook is the largest social media platform in the world. In 2016, the company launched Facebook Live, a live video streaming service that lets users broadcast from either their computers or mobile devices straight to their Facebook news feed. The feature has allowed the platform to become a go-to destination for live streaming content.
With the world of live streaming experiencing an enormous surge of popularity in recent years, audiences have come to expect a high level of audio quality in the content they consume. If your stream's audio is distorted or difficult to listen to, it's unlikely that audiences will hang around! In this article we'll take a look at some audio settings for Facebook Live, and give you some tips on how to get the best out of your sound when live streaming.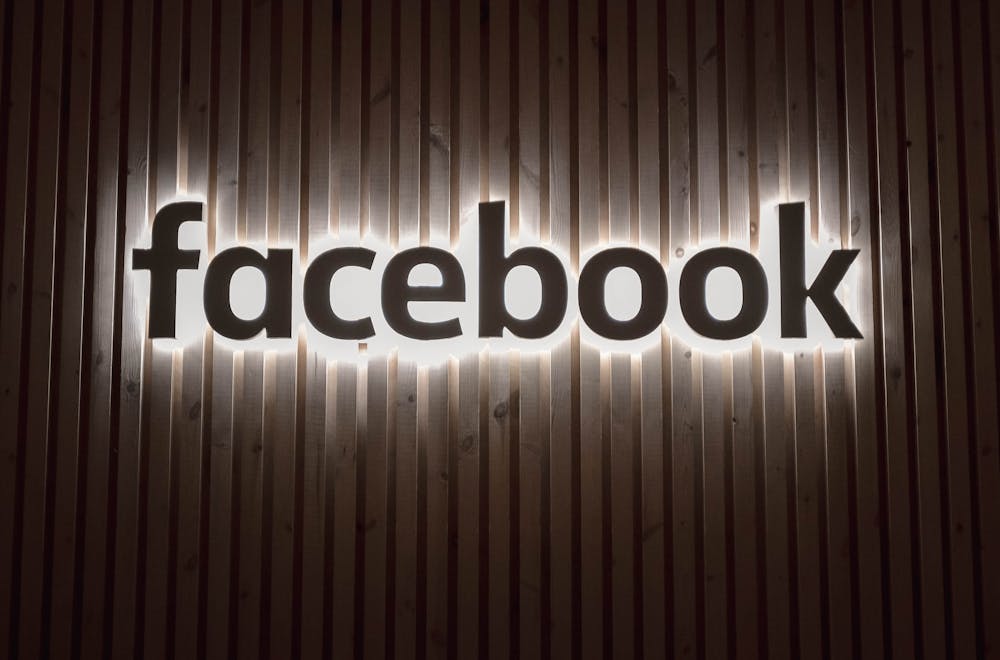 As with other streaming platforms like Discord and Twitch, Facebook Live allows users to live stream either directly from their computer's camera or webcam, or using encoding software like OBS. At the moment, the audio settings on Facebook Live's stream setup page are limited to choosing your input source. 
Don't worry though, there are other ways of enhancing your Facebook Live audio. If you're using an audio interface you'll most likely be able to adjust some simple settings on the device itself, or if you're using streaming software you can tinker with a range of audio settings there instead.
Most of the stream settings for Facebook Live focus on video, however if you're using streaming software like OBS you can adjust audio settings there instead. 
By downloading streaming software, you're giving yourself much greater control over your audio and video settings, plus availing of all the extra features that a dedicated broadcasting program offers. You can adjust your output settings to control things like audio bitrate, or even use audio filters to alter and improve your stream's sound.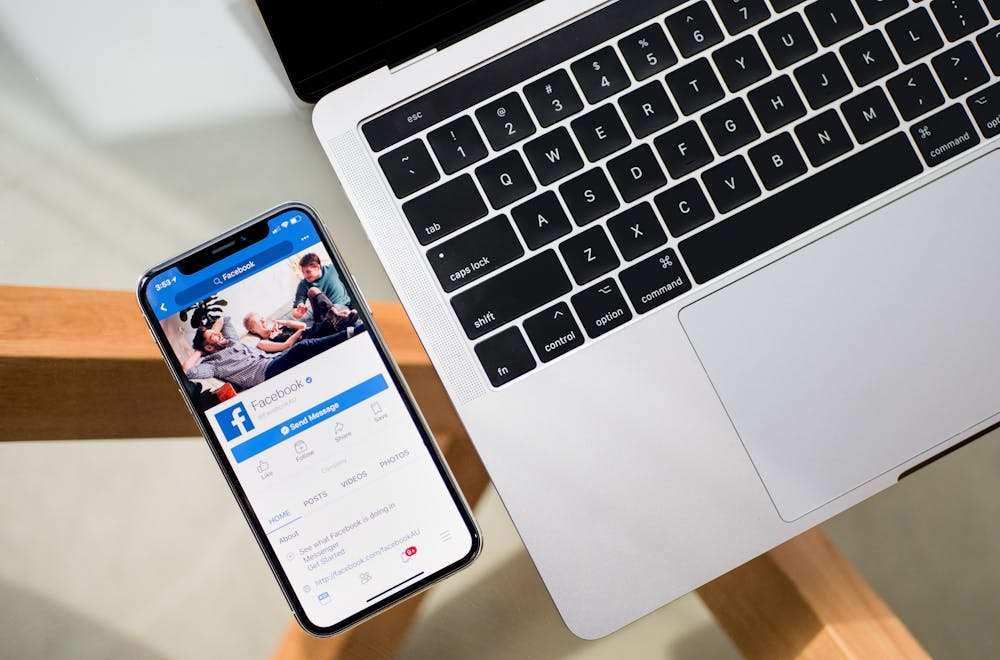 How do I change my microphone on Facebook Live?
Facebook Live captures audio using your computer's default microphone settings. However, you can easily change your microphone with Facebook Live by choosing from the list of input sources in the Camera controls section of your Facebook Live stream (if you're streaming via Webcam. If not, you can change your input source using streaming software).
How do I change my default microphone on Facebook?
To change your default microphone on Facebook follow the instructions below:
Log into your Facebook account
Underneath the 'What's on your mind?' status bar, click Live Video
Choose if you want to start streaming immediately or schedule a live video event for later
In the Camera controls section of your Stream Setup, access the dropdown menu for microphone inputs (beside the blue speaker icon)
Choose another option besides your default microphone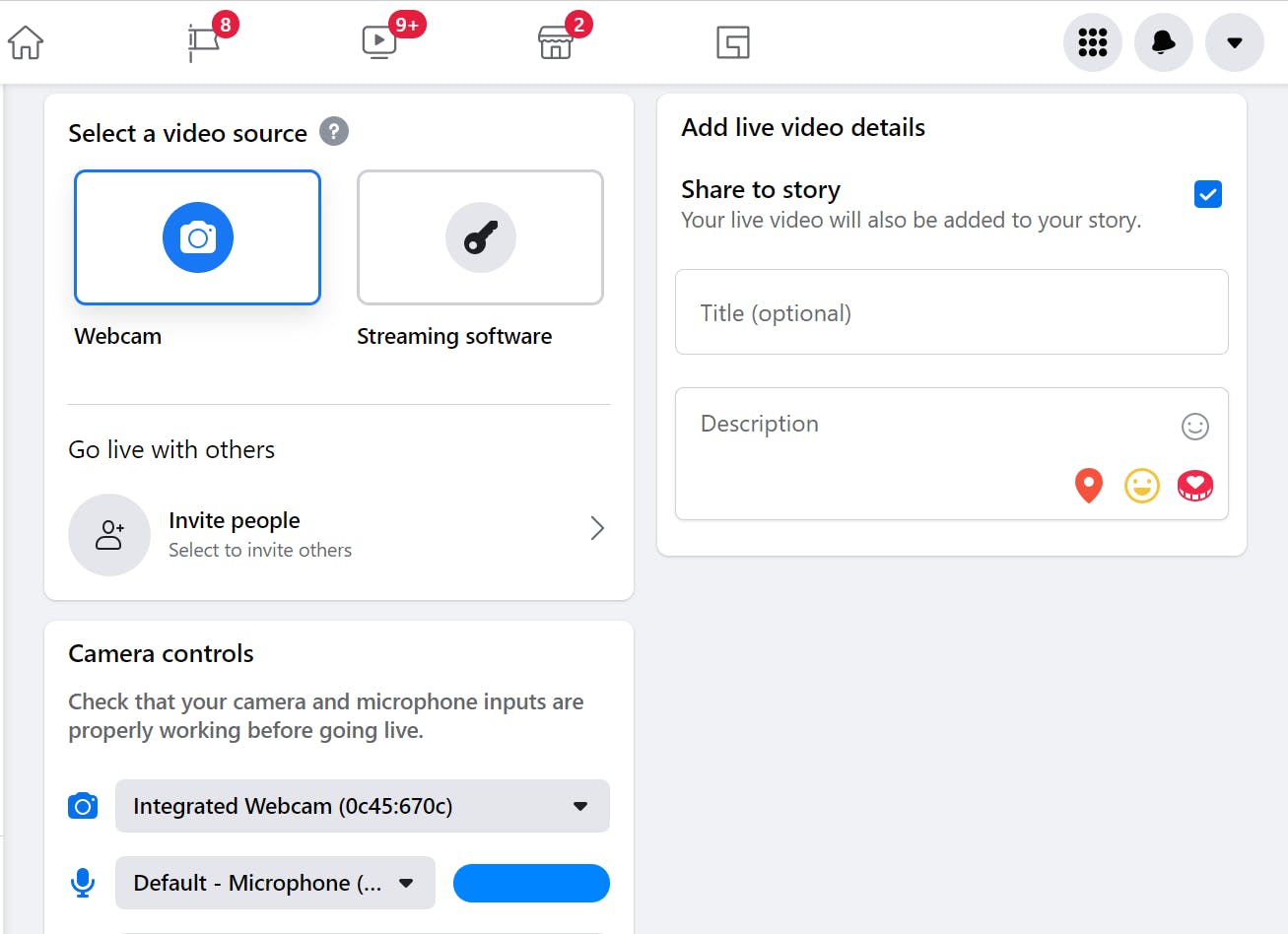 How do I change my bitrate on Facebook?
There is no option to change audio bitrate in Facebook Live's stream settings panel, so to change your audio bitrate on Facebook, you'll need to be using streaming software. The exact instructions on how to change your audio bitrate will vary depending on the streaming software you're using, but you should be able to navigate to the program's output settings and select different audio bitrates. 
Facebook Live recommends a max audio bitrate of 128 kbps.If you're broadcasting audio using a higher bitrate than this, there's a chance that your stream will have distorted audio.


How do I use audio interface for live streaming?
Here's how to use an audio interface for live streaming. First, connect your audio interface to your computer and install it according to the device manufacturer's instructions. Plug your microphone into an input on your interface and make sure that the settings on the device are all correct. Adjust the volume to a reasonable level, and if it's a condenser microphone, make sure that phantom power is switched on (provided your interface supports it, but most do).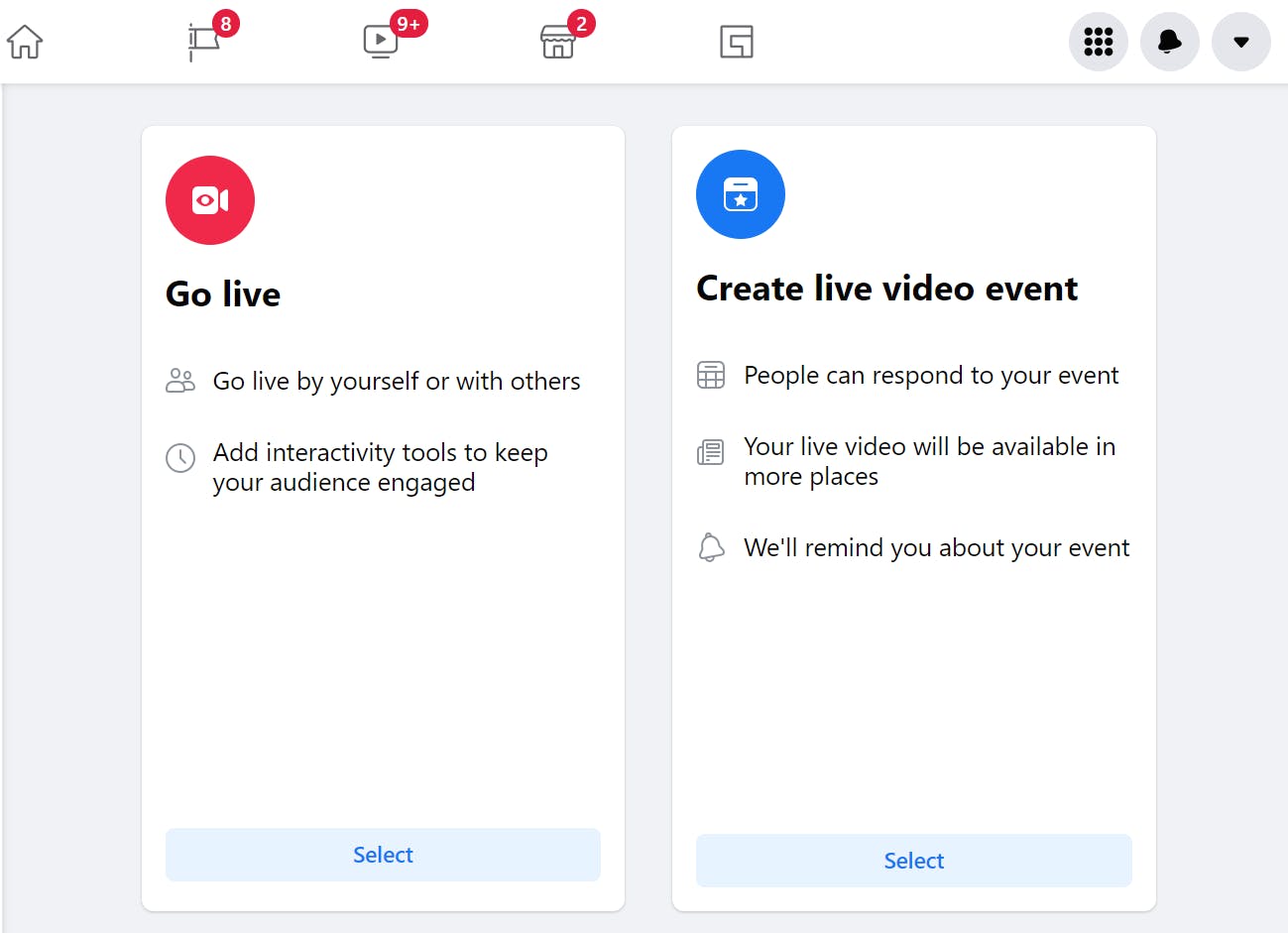 Whether you're streaming from your webcam or streaming software, the next step is to select your audio interface as a microphone input for Facebook Live. In the Camera controls section of Stream Setup, click the dropdown menu beside the blue speaker icon and choose your audio interface from the list.
Using an audio interface is an excellent way of capturing high quality audio for your live streams on Facebook Live. Audio interfaces come with inputs that you can connect an external microphone to, meaning you don't have to rely on built-in webcam or computer microphones. 
To use external audio on Facebook Live, you have two options, depending on whether you're streaming using Facebook's Webcam or Streaming software functions. If you're streaming directly from your camera's built-in camera, you can select your external audio interface as an input device in the Stream Setup menu.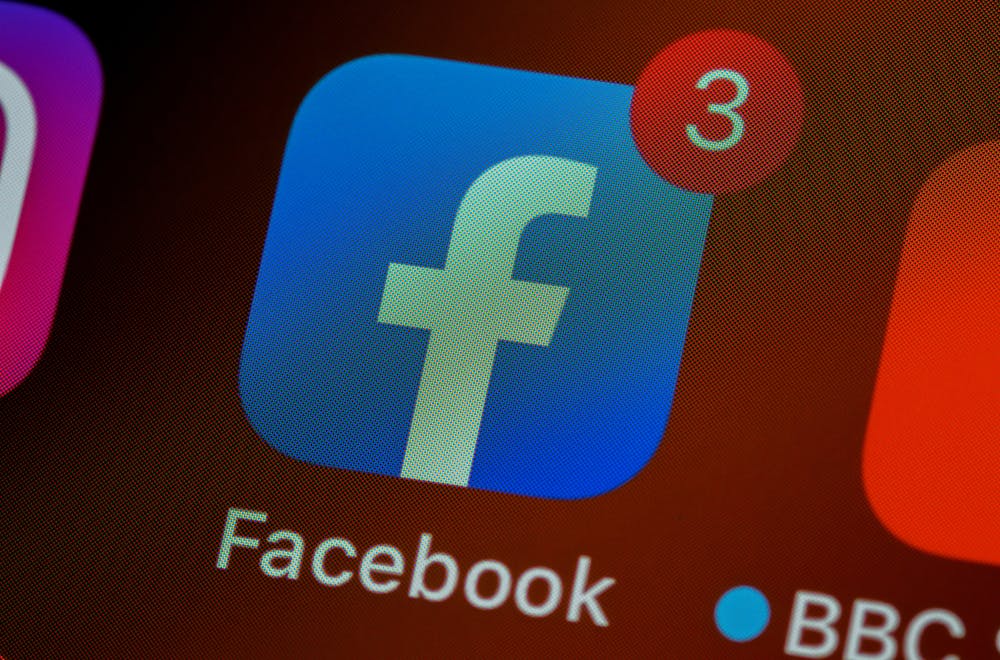 If you're streaming using encoding software, you'll need to make sure your external audio interface is set up as an input device with your chosen software first. Then, when you link Facebook Live to your streaming software using a stream key, you'll be all set to record audio through the audio interface. 
As with all streaming platforms, you can only play music on Facebook Live if you have the license to do so. Playing music that's protected by copyright on Facebook Live will result in your account being flagged, and your content being muted. If you think your content has been muted unfairly, you can appeal and possibly reverse their decision, but you will need to be able to provide evidence to support this appeal.
Obtaining a license for copyrighted music can be a lengthy process, and the bigger the artist, the more expensive it's likely to be. To play music on Facebook Live you can make use of royalty-free music libraries like Music Cellar, which offers high-quality mp3 and WAV downloads of tracks in a variety of genres and moods. 
Facebook also has a custom sound collection that lets you create royalty-free music for your live streams. You can access this in the Facebook Creator Studio by selecting Creative Tools and then Sound Collection.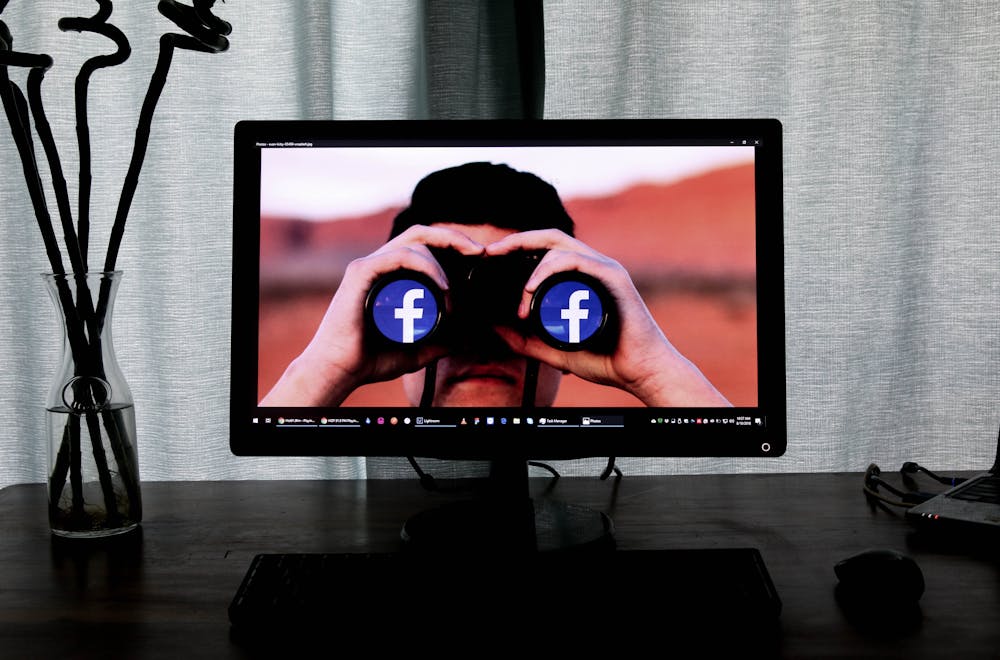 Live streaming is becoming an incredibly dominant online content format. For ease of use and simplicity, Facebook Live is a good choice as a streaming platform, but don't forget that there are other options out there. Have a look at the other helpful articles in our blog for more information on the features that streaming platforms like Twitch, YouTube, Discord and Mixcloud Live can offer!
November 23, 2021
Related articles
Restream is a service for simultaneously going live on sites like Twitch, YouTube and Facebook. Learn how to stream on Restream optimally with this quick guide! From your Restream audio setup to broadcasting.
Don't let troublesome audio ruin your streams on Facebook Live. In this guide we tell you everything you need to know to sound your best!
Facebook Live is a popular streaming platform. Make sure you know how to stream on Facebook optimally with this quick guide!